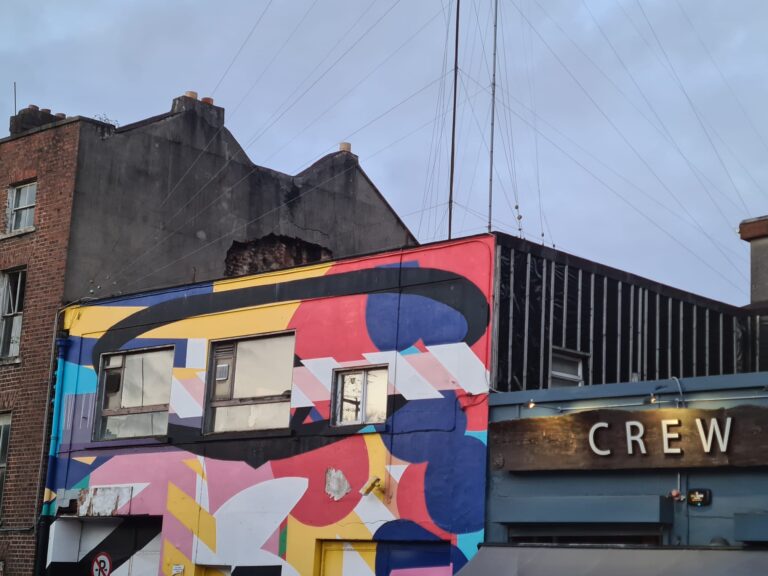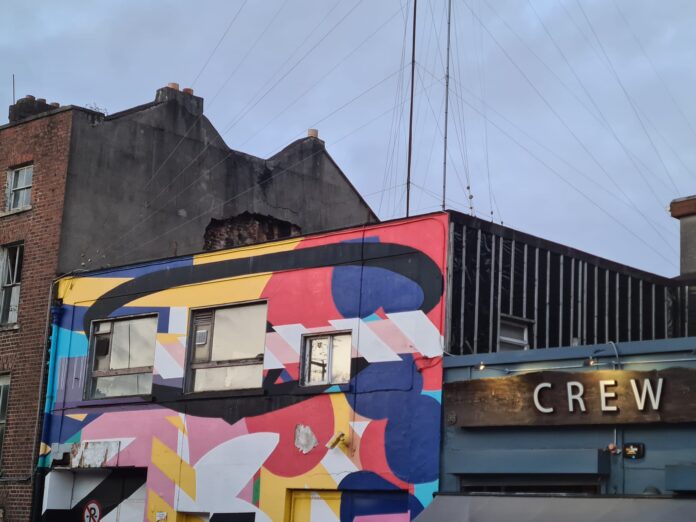 THERE have been calls for Limerick City and County Council to protect the built heritage of the city after emergency stabilisation works had to be carried out on a building on Thomas Street this past weekend.
An Taisce made the call after the Council were forced to close part of Thomas Street on Friday to carry out emergency structural repairs to 33 Thomas Street, which the organisation claimed was in danger of collapse.
33 Thomas Street is owned by Limerick City and County Council and is currently earmarked to be turned into a residential development containing five one-bedroom apartments, while eight two-bedroom apartments are planned for neighbouring building at 34 Thomas Street.
In a statement, An Taisce said that the building "has been damaged or neglected to the point of collapse is difficult to comprehend, and that another city-centre Georgian building is again under threat points to a continuing lack of consideration and appreciation by LCCC for the city's invaluable built heritage."
"Number 33 has been in a dilapidated condition, but questions need to be asked as to what level of maintenance and monitoring of the building has been carried out if emergency stabilisation is now required."
It is understood that the building at 33 Thomas Street is suffering with extensive wet and dry rot due to the condition of the roof, which had deteriorated to such a point that there is a large amount of water ingress.
A major crack on the gable end wall was also identified by a Design, Planning, and Architectural Heritage Report, published in December 2022, that outlined the plans for numbers 33 and 34 Thomas Street.
"If this was identified nearly a year ago, why has it taken so long for stabilisation work to be completed and works to avoid further deterioration?" An Taisce asked.
"In addition, a poorly maintained and structurally unsafe building, particularly one located on a busy street, poses considerable danger to passersby, as well as staff and patrons of the neighbouring business," they said.
An Taisce also pointed out that the "progressive decay and outright demolition" of heritage buildings in Limerick is not a new problem, pointing to the demolition of Curragower House over two years ago.
Curragower House was demolished after an An Bord Pleanála gave the go-ahead, despite Limerick City and County Council saying that the house is "perfectly capable" of being restored.
Limerick City and County Council were contacted for comment.