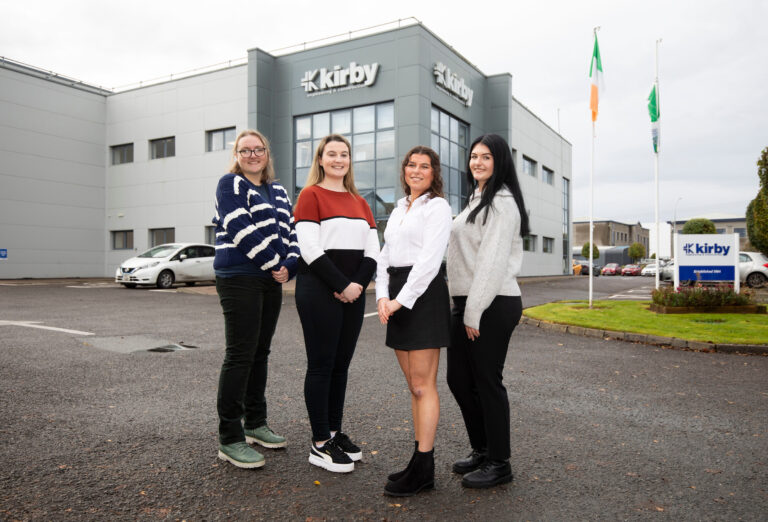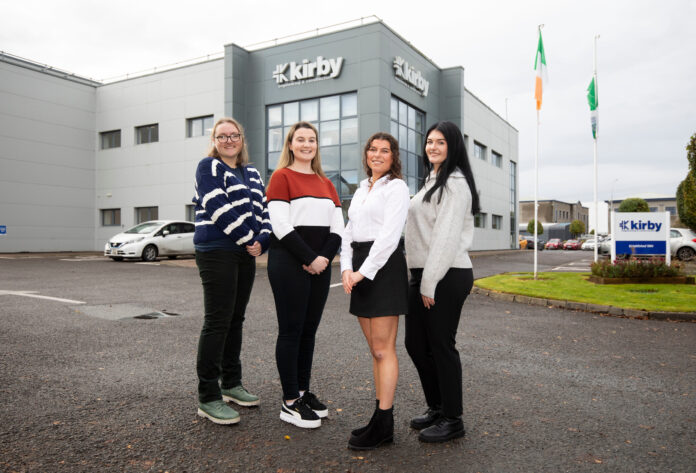 A LIMERICK student has been awarded a place as part of an engineering bursary programme that provides women with experience in the engineering industry.
Anna Carr from Castleconnell, who studies mechanical engineering at University of Galway, is among five women who have been awarded places on Kirby Group Engineering's bursary programme.
The bursary programme was open to females studying electrical, mechanical, or building services engineering at third level institutions in Ireland.
This year's winners were chosen following a thorough selection process by Kirby senior management. The recipients will receive a full scholarship to cover the 2023/24 academic year, as well as paid professional placements on Kirby's exciting engineering projects.
The students will also benefit from professional mentorship from highly experienced senior engineers.
Leah McElvaney from Monaghan, Ciara McMillan from Wexford, Ellie Fox from Dublin, and Alannah O'Connell from Clare, who is in her third year studying renewable and electrical engineering at Technological University of the Shannon (TUS) are the other recipients who will join Anna as part of the bursary programme.
Anna Carr said she has been passionate about engineering from a young age and would love to one day run her own business: "As a schoolgoer, I took part in the IWISH STEM Initiative week in University of Limerick. I really loved it and was especially drawn to mechanical engineering."
"I also got a placement in the engine design section of the Atlantic Aviation Centre, which really cemented my future career decision. I particularly enjoy the immersive side of the college course and I look forward to getting involved with projects when I begin my placement with Kirby," she said.
Amy Lane, electrical engineering manager at Kirby, said: "Following the huge success of our programme last year, we are thrilled to work with a talented group of female engineering students from third level institutions across the country who will gain invaluable experience through their placement on this programme.
"At Kirby, we invest in people as they begin their career journeys, and there have never been more opportunities for women in engineering. We're proud to be part of that movement," she concluded.