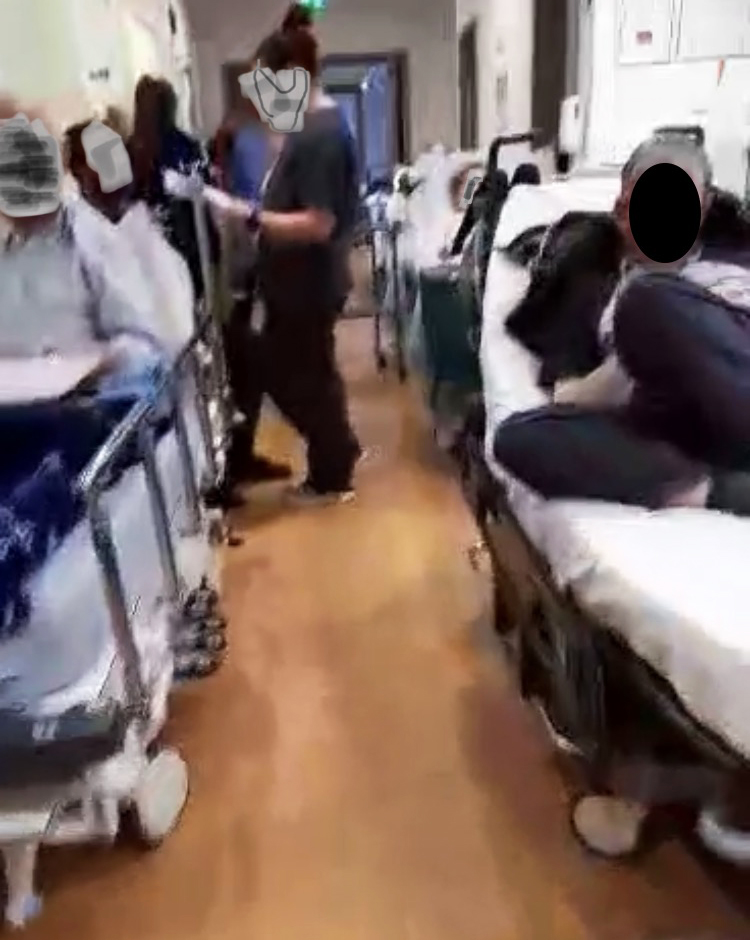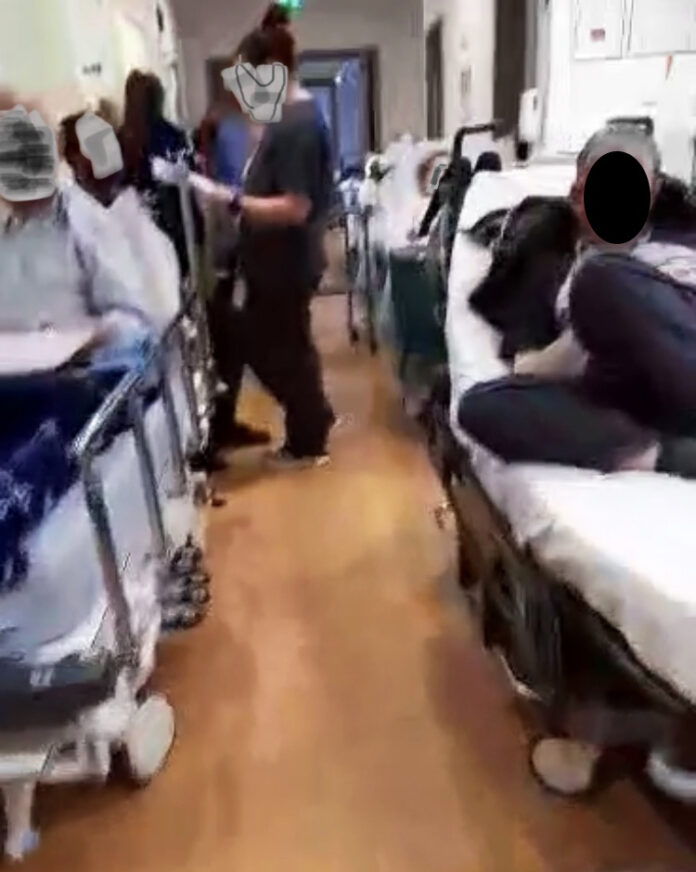 A DÁIL committee heard that 514 people are estimated to have died needlessly in one year because there is only one emergency department (ED) serving the entire Mid West.
Mid West Hospital Campaign members, accompanied by bereaved relatives of people who died in care at the ED at University Hospital Limerick, presented their case before the Dáil Petitions Committee, having collected 15,000 signatures since June 2020 demanding the re-opening of EDs at St John's, Ennis, and Nenagh hospitals.
In their presentation to the committee, members outlined the number of deaths they believed have taken place between June of last year and now.
The figures were based on research carried out by Dr Chris Moulton (vice president of the Royal College of Emergency Medicine consultant in emergency medicine at the European Society for Emergency Medicine, and senior lecturer at the University of Manchester from 1994 to 2000) and the late Dr Cliff Mann (former  president of the Royal College of Emergency Medicine and NHS national clinical advisor for accident and emergency care).
The research put a figure on the number of extra deaths that happen when patients, particularly the elderly and vulnerable, spend excessive time on trolleys waiting for an in-hospital bed.
Describing the figure as "unforgivable", Mid West Hospital Campaign group member Marie Mc Mahon said: "This research was carried out in England in 2019, a country where the emergency department set up is very similar to that in Ireland."
Noleen Moran read a statement to the committee on behalf of the campaign.
"We have qualified every assertion we have made with submissions of local media reports, national media reports, HIQA reports, Deloitte reports, our own campaign testimonies from local surveys we conducted," she read.
"Over 400,000 people are currently reliant on just one emergency department at University Hospital Limerick. Our region has only one constantly overcrowded ED and no Model 3 hospital, making it distinct from every other health region. It is the most disadvantaged health region in the country by far".
Ms Moran pointed to the findings of an unannounced inspection of UHL's ED by HIQA, in which the hospital was found  non-compliant with national standards.
"The management of UHL committed to the exploration of a Model 3 hospital for the region in its response but no follow up on this has occurred as far as we are aware," said Ms Moran.
"When we questioned the abandonment of the proposal for a Model 3 hospital in a meeting with the Taoiseach, Leo Varadkar, we were told that Model 3 hospitals were unsafe and not the preferred model yet in his own constituency, Dublin West. Leo Varadkar insisted, Connolly Hospital, Blanchardstown, a Model 3 hospital, "would not close on his watch" as he directed more funding towards their ED. There is a clear double standard going on here.
"Patient dignity does not exist in the corridors of UHL ED. Lives are being lost, both by those who attend the ED, who are not reached in time to be given the care they need because of the levels of overcrowding, and by those who are afraid to attend despite urgently needing care and die at home as a consequence".
Ms Moran recalled how 11,000 people from across the Mid West marched in Limerick last January, "after a calamity of a winter season. 15,000 signed our petition calling for our A&Es to be reopened because the public recognise, like us, that this could be any member of  their families … put at risk because of the failings of the healthcare strategy in the Mid West.
"Our communities know that people are dying as a consequence, because people we know have died because of this failed health strategy."
Ms Moran said that campaign leaders met with health spokespersons from various parties this time last year, "because we were extremely worried that the Christmas period was going to be a very serious situation. Sadly we were not wrong.
"Shannondoc out of hours GP service collapsed. There was panic. UHL had to declare a major internal incident. Surgeries were cancelled".
She said that responses to the situation have included massaging the figures, cuts to funding, a hiring freeze, and now the dispersion of elderly people to nursing homes, "regardless of how far they are from their homes or family network".
"Politicians are the policy makers. Everyone knows what is happening. Why the inaction in addressing this?" she asked.
"Without a serious change in policy direction, the situation in the Mid West will continue to get worse. That is why we ask you to heed our petition and recommend the upgrading of our hospitals to Model 3 and the  reopening of our A&Es."