MAYOR of Limerick City and County, Cllr James Collins, was re-elected in the first count of the Limerick City West electoral area today. The Fianna...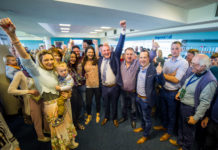 FINE Gael Councillor, Liam Galvin who was elected on the first count in the Newcastle West area of Limerick's local elections believes Fine Gael...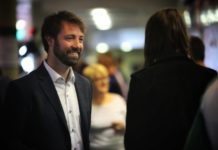 HAVING scored highly in the unofficial tallies during the sorting of votes on Saturday, May 25, Green Party candidate Brian Leddin believes the support...
THE official count of Limerick's local election 2019 results is underway at Limerick Racecourse.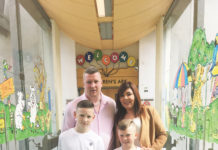 JULY 10, 2014 is a day that Deirdre and James Keogh will never forget. That was the day their beautiful two-year-old daughter, Aimee died...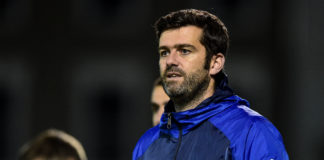 Limerick FC manager Tommy Barrett was pleased with his side's 1-0 victory over Cabinteely at the Markets Field on Friday night. A goal midway through...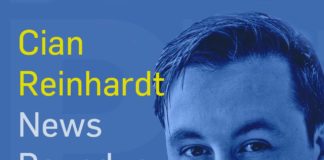 Cian Reinhardt looks at the content in this week's Limerick Post newspaper, giving a run-down on this week's Business, Politics, Sports, Arts and Entertainment...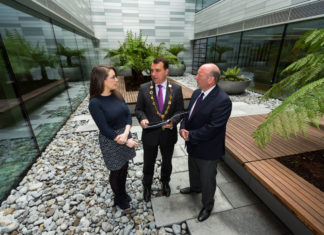 THE inaugural Limerick Economic Monitor (LEM) reflects the confidence in Limerick, coming off the back of five years of unprecedented economic growth that has seen...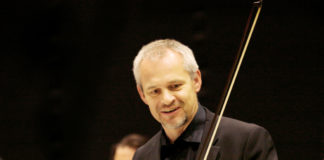 LITERARY masters, Gershwin, opera, string quartets, talks, a baroque ensemble and saxophone orchestra: all within the embrace of chamber music events throughout Killaloe Chamber...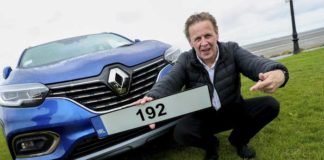 Broadcaster and Brand Ambassador Ian Dempsey was recently on hand to launch the Renault Runway Sales Event which will take place at Dennehy Motors...