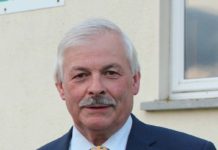 THE lack of attention on animal welfare at both a local and national scale is extremely worrying. That's the opinion of Fine Gael local election...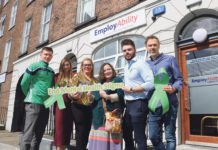 GETTING people to start the conversation and end the stigma associated with mental health issues is a drive which will be going ahead in...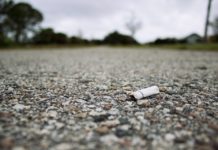 DISCARDED cigarette butts account for almost half the littering on the streets of Limerick city and county, a meeting of the Environment committee of...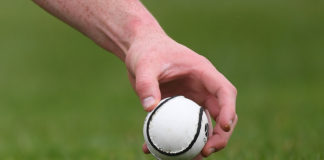 In this week's podcast we look back on a busy week in Limerick hurling with a full round in the Limerick SHC and two...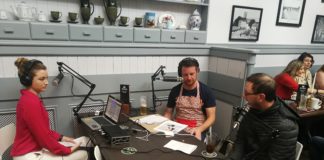 The Limerick Post News Roundup is brought to you by Sexton's Bar, 91 Henry Street, the only wood-fired pizza in Limerick City. Andrew Carey looks...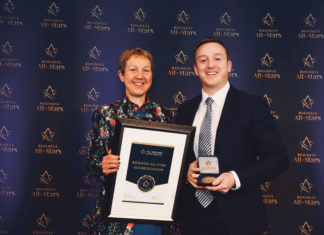 LIMERICK Businessman and AGENT Digital MD Kevin Meaney was awarded the prestigious 'Thought Leader in Digital Marketing' award at this year's All-Star Business Awards in...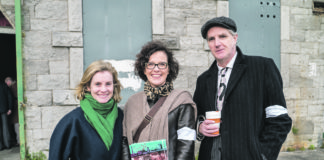 THE After Dark team dropped by for opening night of the hugely popular 'Bread Not Profits' play on April  17 by the Shannon river....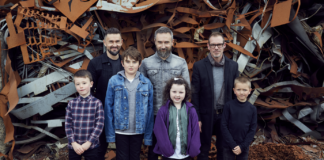 IN A fitting tribute to the legacy of a four piece band from Limerick that today is known across the world, the remaining members...