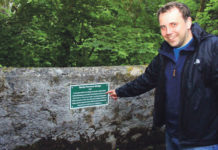 A BRIDGE with an historic past on the outskirts of Limerick city is getting a new lease of life. Cllr. Cathal Crowe has welcomed the...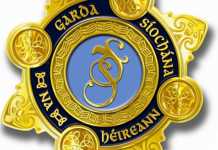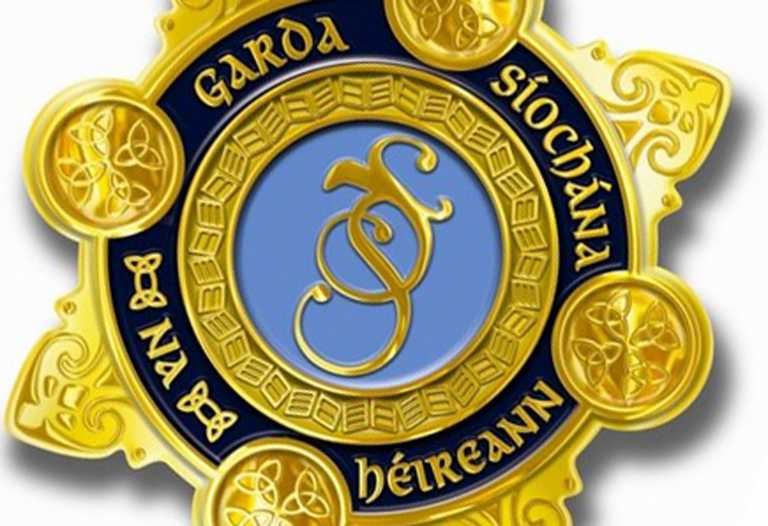 After seizing 80 knives last year, Gardaí in Limerick are planning a strategy aimed at tackling knife-crime, according to Chief Superintendent Gerry Roche. During the...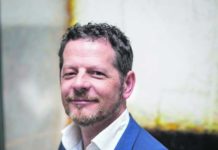 In an open letter to the Limerick Post John Moran, Chair of #LiveableLimerick gives his reasons for voting Yes for a directly elected mayor. A recent...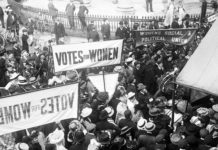 WHEN the numbers were crunched last week, it transpired that of the 92 local election candidates in Limerick, only one in five are women. This...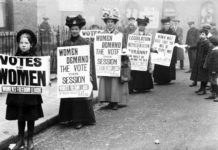 THE main headline on last week's Limerick Post, "Women shy away from local elections", really bothered me. I thought it spoke down to women...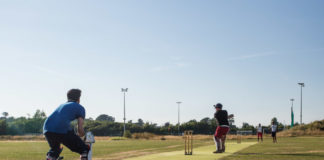 It was a historic day for cricket in Limerick on Sunday wit the first match between two Limerick sides in over 52 years. This year's...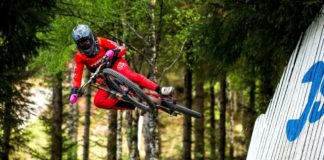 Limerick mountain biker Oisin O'Callaghan got back to racing competing at round 2 of the HSBC British National Downhill Series at the iconic Fort...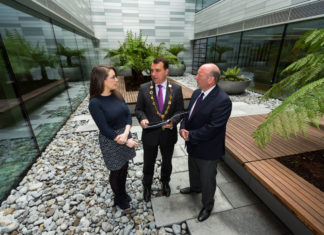 THE inaugural Limerick Economic Monitor (LEM) reflects the confidence in Limerick, coming off the back of five years of unprecedented economic growth that has seen...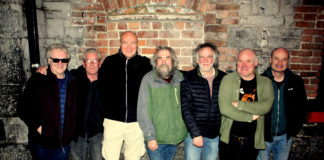 IT took the Limerick band almost 40 years to finally record and release an album. Limerick music fans, on the other hand are not...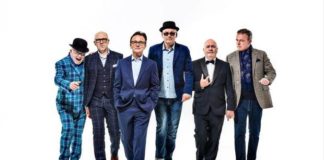 Anticipation is building across the city for the new Live at the Docklands series happening over the June holiday weekend. Madness, Jenny Greene with...