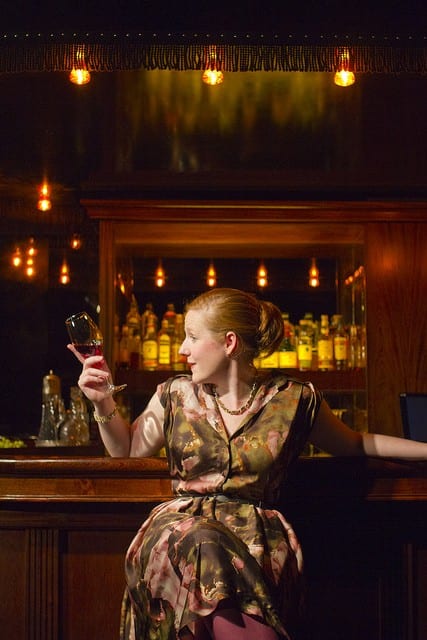 BLISS it will be to attend Lunchtime Theatre at Savoy Hotel on Thursday April 25, Friday 26, if you have a seat booked. All but six were gone by early April, other than the Teatime slot on Thursday 25.
Why? Because this month's show is an eloquent, elegant and factual run through Ireland's 2,000 year history with wine, complete with tastings and a digestif of Hennessy. Expect substantial fare to listen to, given that our little country gave rise to Chateax Dillon, Kirwan, Haut-Marbuzet (McCarthy), Leoville-Barton and more, not to mention the cognac.
Susan Boyle is the architect of 'A Wine Goose Chase', writer and performer. She's also a teacher in the arts, working with Kildare Arts Office.
"This is a very different theatre experience," promises Meave McGrath of the Payday Production team at Savoy. "I saw it at the Absolut Fringe Theatre Festival in Dublin and knew it was perfect for here. The show will also celebrate our one year of theatre at the Savoy.
"'A Wine Goose Chase' is about Susan Boyle and her great love of wine, who learnt her history of it from her gran who used to talk to her about it and the Irish association. It's a historical journey, about 50 minutes long and she tells it in a delightful manner  – it is fascinating".
We still get lunch, soup and sandwiches.
Gina Moxley and Sonya Kelly direct and you can explore bookings and possible cancellations at http://lunchtheatre.com