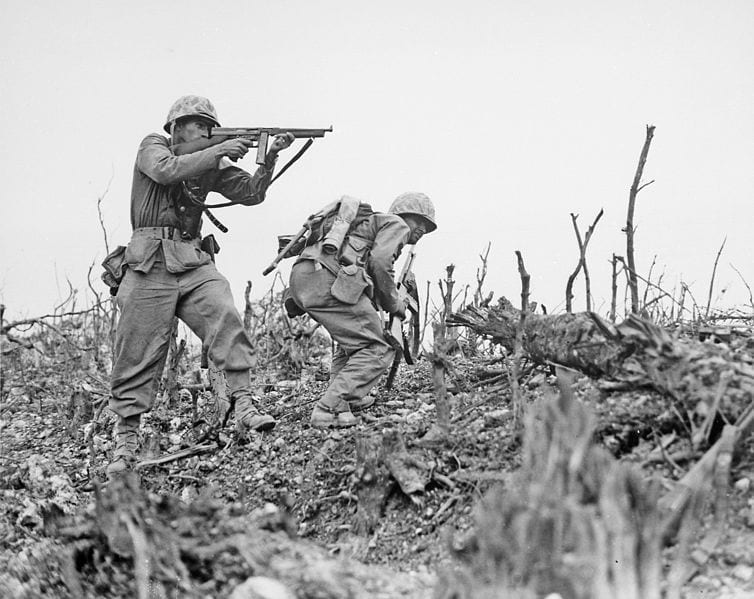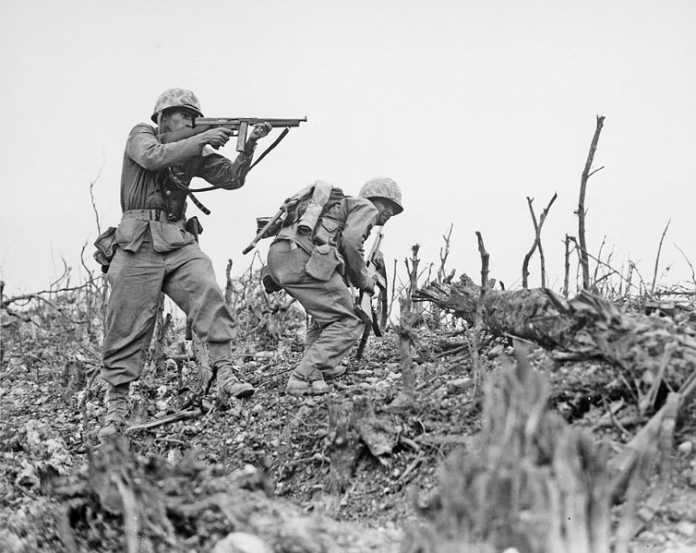 LIMERICK soldiers who joined the British Army to fight Nazi Germany are about to be pardoned by the Government who are set enact legislation to grant an amnesty to the former troops – who were blacklisted and branded deserters at home.
Justice Minister, Alan Shatter said the historic move will make amends for the past and recognise the courage and bravery of those individuals courtmartialed or dismissed from the defence forces when they fought on the Allied side to protect decency and democracy during the Second World War.
Mr Shatter has already apologised to the ex-soldiers, who were dismissed en masse from the Irish Army under special powers introduced during the Second World War, known as the Emergency in neutral Ireland.
The Defence Forces (Second World War Amnesty and Immunity) Bill 2012 provides for the granting of an amnesty and immunity from prosecution to 5,000 Irish soldiers who fought with the Allies.