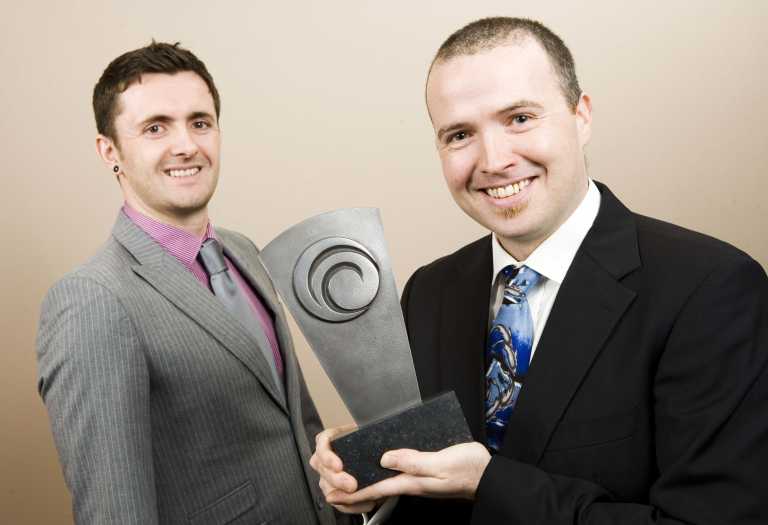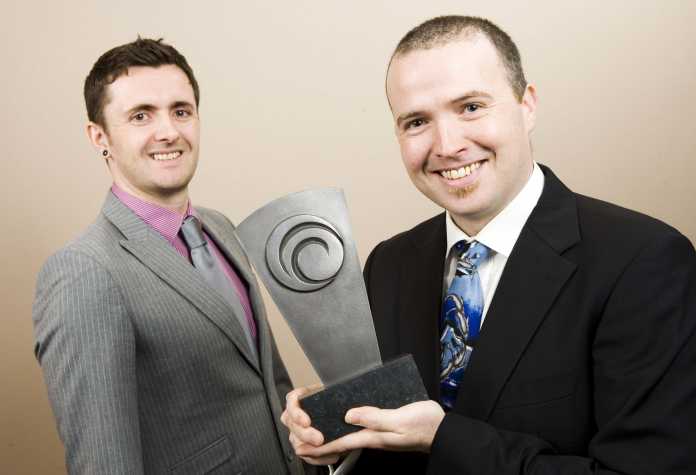 IRISH summers tend to be disappointing, to say the least, but as the summer creeps up on us once again, we can always hope that the weather will come up trumps.
One man who is hoping for a splendid summer is Albert Quigley, an adventure sports enthusiast who founded Gnarly Adventure, a company that specialises in providing online services to small businesses in the adventure tourism market and a website where people easily can discover things to do everywhere.
"The evenings are getting brighter and the weather is getting better, so people want to do more things outdoors. We plan to start attracting a lot more visitors to GnarlyAdventure.com where they can discover things to do all across Ireland and also in some destinations abroad" said Albert.
He came up with the idea for Gnarly Adventure when he realised that there was no one website where you could go to find all the amazing adventures, activities, attractions and events that are all around us. He also discovered that adventure tourism businesses were a completely underserviced market in terms of business support and dedicated software applications.
After being made redundant from his job in Dublin, he moved to Limerick and started developing his business idea with the Limerick Enterprise Acceleration Programme in the HEAC on the LIT Campus.
Albert then moved the business to the Nexus Innovation Centre in UL a year later with his business partner, Hugh Dowling, citing the skill resources and sports facilities in the Castletroy campus as key factors for making the move.
He also alluded to the "invaluable" support offered by Andrea Deverell and Grainne Carey in Nexus that has really helped with the development of the business over the last year. Now with solid foundations now in place for Gnarly Adventure, he wants to accelerate the growth of the business in the coming months.
"It's been going well. Now we have a very clear direction of where it's going and in the last month or so we've started getting a lot of attention for our products and services. A lot of people are sitting up and taking interest, so in the next few months we'll start to really push sales and marketing.
"It's been all about development up to now, building the business model and building the website, so now it's all about sales.
"In the short-term we want to capture the majority Irish market – all activity providers, tour operators, attractions, events and equipment hire. That's our goal for the next four to six months."
VisitBallyhoura.com are one of Gnarly Adventure first clients, receiving a live feed to it's website from GnarlyAdventure.com for the content of its website. This will allow providers to update their content from one source and have that content published across their growing network of partner websites.
He plans to pitch his company to other tourism websites later this year, with Fáilte Ireland and Tourism Ireland among his targets.
Appropriately for an adventure lover like Albert, though, he is not content with restraining the business to just the Irish market.
"Ireland is a very small market. It's a very good test market because it's easy to talk to people and get feedback, but to grow a business like ours you have to go international.
"We've already started looking at the UK market and we're adding companies from other international markets all the time. We look forward to growing our network of partner websites, providing valuable services to adventure tourism businesses, and allowing people to easily discover, book and share their next adventure on GnarlyAdventure.com."