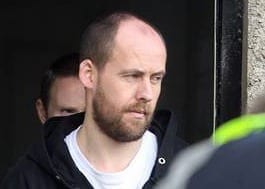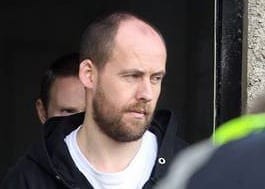 A Limerick man has pleaded guilty to murdering four people including his former partner and their five month old baby daughter.
John Geary (33) of Meadow Court, Newcastle West has been remanded in custody for sentencing next month.
Appearing at the Central Criminal Court earlier today, Geary remained seated in the dock as the four murder charges were read out by the registrar in court. He replied guilty to each charge.
The victims are his ex-partner Sarah Hines; their five-month-old baby daughter, Amy; her three-year-old brother, Reece and 20-year-old Alicia Brough.
All four were stabbed to death at a house in Hazelgrove, Newcastle West on November 15, 2010. Geary was arrested the following day and charged with their murders.
Mr Justice Paul Carney remanded him in custody for sentencing on July 8. As a result of his guilty plea, he now faces a life sentence on all charges.