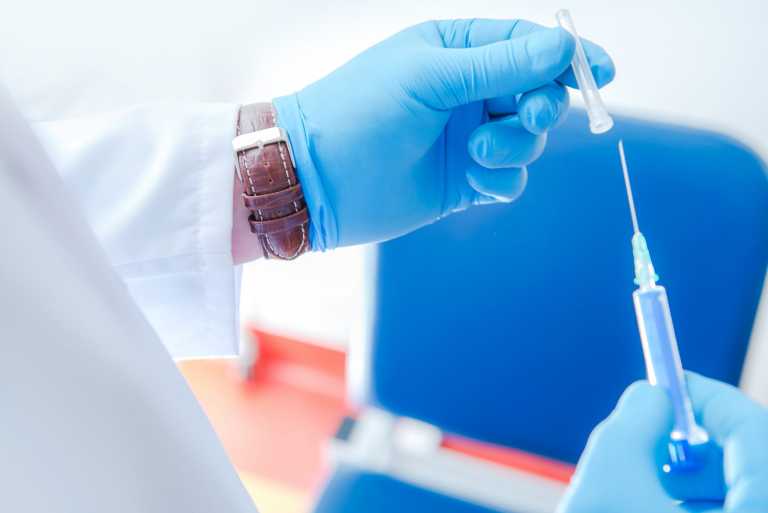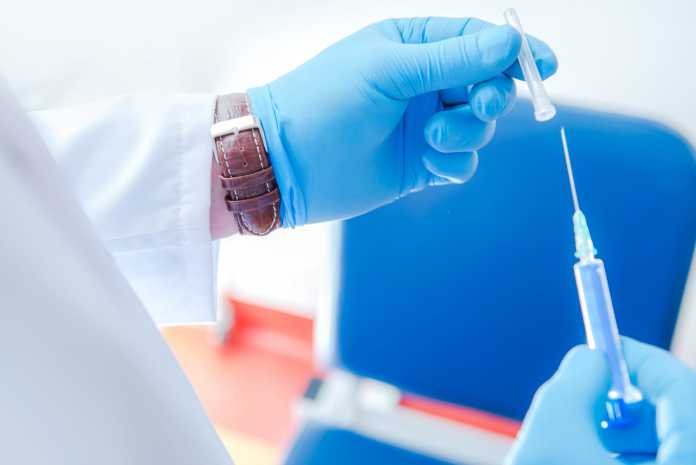 AS THE first Covid vaccines were administered this week, the HSE Mid West said details of its roll-out here will be published in the coming days.
But as of today, no vaccines have been administered in Limerick.
A spokesman for the community care section of the HSE in Limerick confirmed that the roll-out will commence shortly.
It's expected that the roll-out will match the plan for the entire country which is that front-line workers will get the job first, followed by vulnerable patients hospitals and nursing home residents.
Meanwhile, it has been revealed that nearly 1,000 people have failed to turn up for scheduled Covid tests in the space of the last four days while there have been 800 new cases of Covid in the last two weeks.
The HSE is appealing to anyone with concerns about feeling unwell to take a Covid test and reduce the risk of spreading the virus further. You can get a free test for COVID-19 (coronavirus) "if:
"If you are a close contact, you will get a text message with a link to book a test online.
"If your GP decides you need a test, they will arrange a test for you. Self-isolate while you wait for your test. The people in your household will need to restrict their movements. This means they should not go to work or school.
"Make sure your GP has the correct mobile number for you. Your test details and test result will be sent to you by text message.
"Having a test is important if your GP decides you need one. It can help you find out if you have COVID-19 and avoid spreading the virus to someone else.
"It can also help us to understand how far the virus is spreading and to plan for extra demand on health services.
"You will get a text message with the time and location of your test. The text will include a reference number. You will need to bring this to your appointment.
"Most people will have their test at a community test centre. Some test centres are drive-thru.
"Testing is by appointment only. Do not go to a test centre without an appointment – you will not be seen.
"Your GP and HSELive do not have access to your reference number."