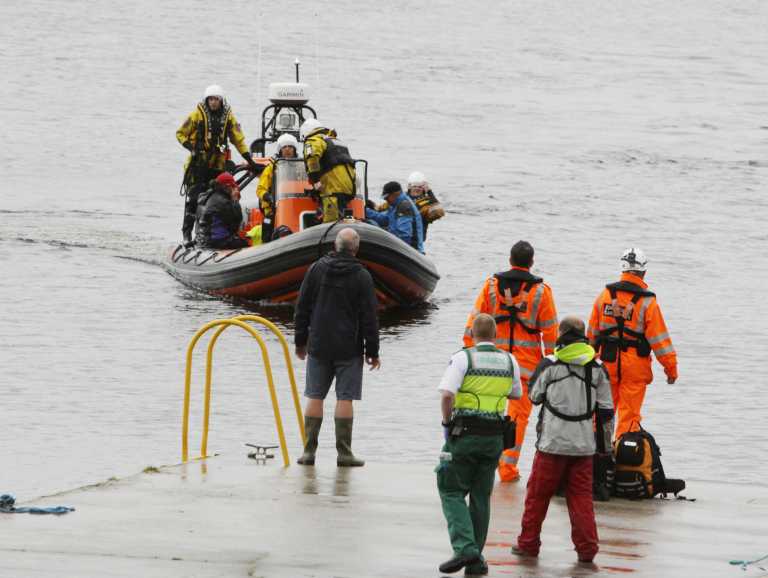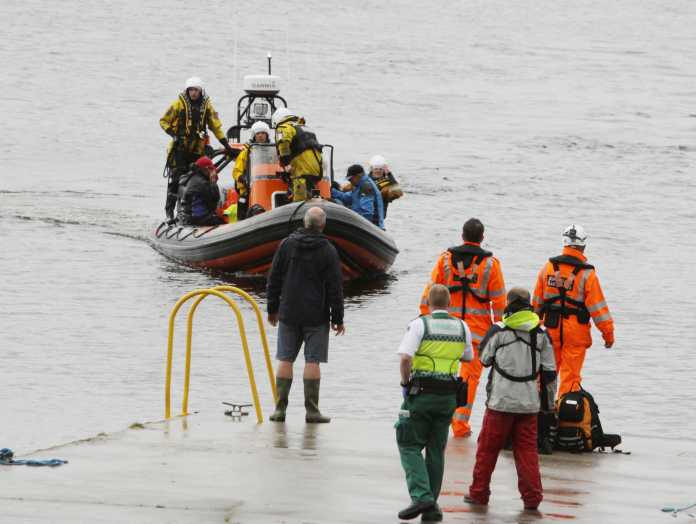 SERIOUS accusations have been made about a lack of safety measures for the Lough Derg regetta in which 35 people – many in their eighties – had to be rescued.
Daniel Hartnett of the University of Limerick Sub Aqua club, who helped in the rescue said the attempt to row Lough Derg in prevailing conditions was "madness – an accident waiting to happen. It's a miracle that no-one drowned".
He said that he and his crew were only called in as a safety boat the day before the race.
"They were on the lake in light rowing boats. No-one had a radio. There was just us and one other safety boat for eighteen boats with five people in each and the conditions were terrible".
He said he was horrified when he found out that most of the participants in the FISA Wold Tour Event were in their 70′s, the eldest man being 87 and the eldest woman 78. "There was serious risk of hypothermia. If I had known, I would at least have brought oxygen and a defibrillator".
"When they stopped at Dromineer for lunch we saw the conditions on the lake and advised against going further. A few boats dropped out and the second rescue boat was asked to go back and tow them. Luckily, I had alerted Killaloe search and rescue and they were already on their way when disaster struck. It was a nightmare".
Meanwhile, the Lough Derg RNLI lifeboat crew has issued a warning to boat users asking them to check weather conditions before venturing out on the lake.
via Serious safety claims after Lough Derg rescues (263) | Limerick Post Newswrite.