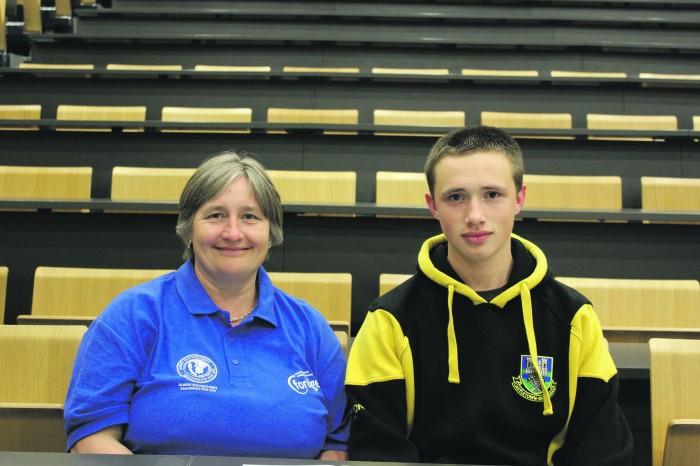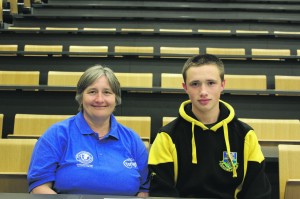 A TEENAGER from Ballagran has graduated from a Foróige programme designed to inspire young people to show leadership.
Colm McMahon graduated alongside more than 300 other young people from Ireland and worldwide as part of the annual Foróige Albert Schweitzer Leadership for Life International Youth Conference.
The leadership programme is open to teenagers from all around the world, with the conference attracting young people from countries such as South Korea, Palestine, United States and Nigeria.
The programme included leadership lectures from the likes of Olympic silver medal-winning boxer Kenneth Egan and Louise Phelan, Irish head of Internet multinational PayPal.
Participants must complete three modules in order to fully graduate from the programme. At the end of the conference, the delegates received certificates for completing various stages of the programme.
The conference comes after the recent publication of an independent study into the Foróige Albert Schweitzer Leadership for Life Programme which found that teenagers who actively engage in leadership training are able to develop key skills such as self-control, confidence and assertiveness, as well as obtaining a sense of achievement.
Foróige CEO Seán Campbell said: "Now more than ever, we need to help young people cultivate the skills and qualities they need to become great leaders."