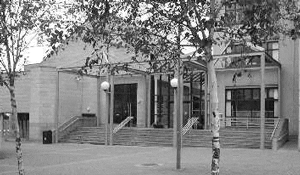 by Andrew Carey
A 33-year old Limerick man has been charged with 34 counts of raping a woman at an address in Limerick city over a six day period last May.
The man, who cannot be named for legal reasons, is also charged with two counts of sexually assaulting the woman between May 3 and 9 last.
At Limerick District Court this Wednesday, the man was also charged with seven counts of false imprisonment and four counts of assault.
Having been previously remanded in custody on an assault charge, he was further remanded until next week when an application for bail is due to be made by his solicitor John Devane.