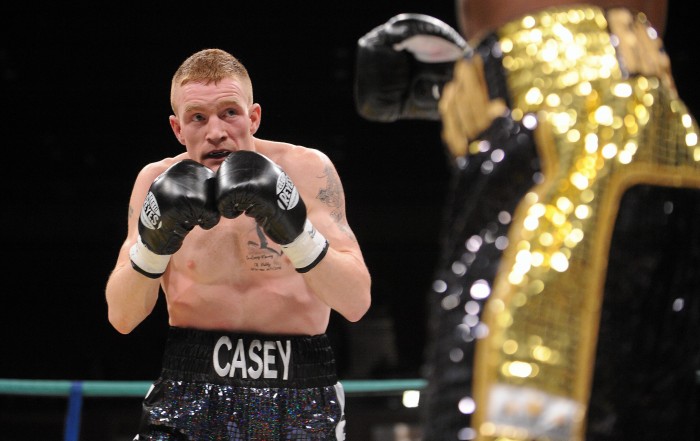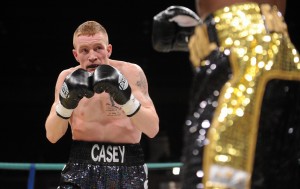 WILLIE 'Big Bang' Casey will be back in the boxing ring next month against fellow Irishman Marc McCullough in Belfast.
The Limerick boxer (31) will make the step up to featherweight for the Saturday October 19 fight, which is on the undercard of the bout between Carl Frampton and Jeremy Parodi at The Odyssey Arena.
This will be Casey's first fight since defeating Jason Booth in summer 2012, although the current WBA European champion will be up against a respected opponent in Belfast 23-year-old McCullough, who has only been defeated once in his career.
Casey had been eager to make his return to the ring and he announced the news of his impending fight on Twitter at the weekend, writing: "Well lads iv accepted an offer to fight marco McCullough at featherweight on the Carl frampton undercard on the 19th of October in Belfast"