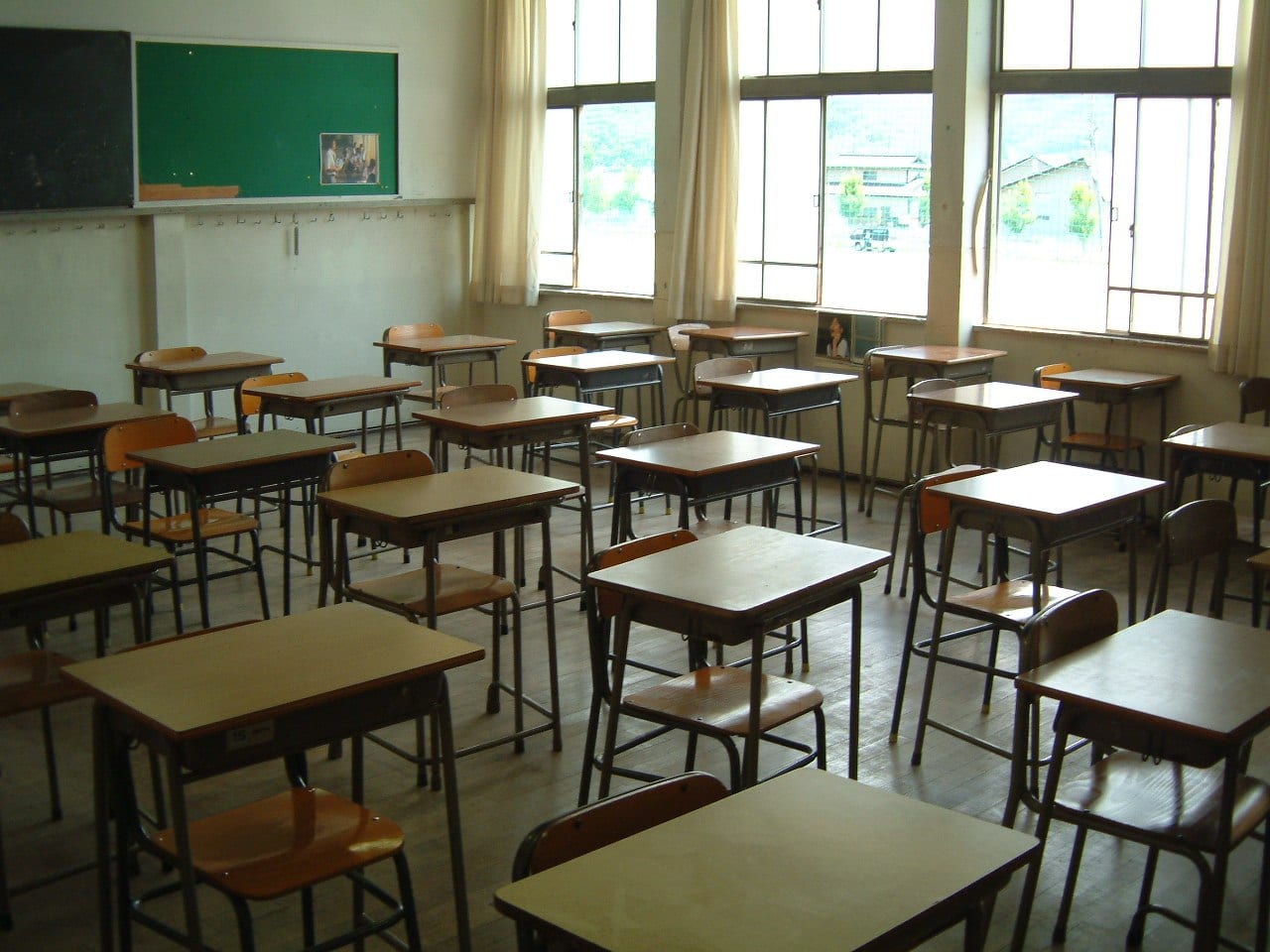 Report by Andrew Carey
Sign up for the weekly Limerick Post newsletter
CHRISTMAS convictions and possible prison sentences face parents who fail in their obligations to ensure their children get an education, a court has warned.
Judge Eugene O'Kelly told two Limerick mothers that he is strongly considering custodial sentences for breaches of school attendance notices and warned that they are to have their affairs in order by next month. He added that the attendance records will have a very significant bearing on the sentences the court will impose.
The warning was issued after the women appeared before Limerick District Court on foot of bench warrants issued last May when they failed to turn up to answer the summonses.
The attendance records of the three girls, who were in Junior Cert cycle at the time, were said to indicate alarming absenteeism that gave the board "serious concern".
Solicitor for the National Education Welfare Board (NEWB) Muiris Gavin, said that one school principal gave evidence of the serious concerns over the education of one young teenage girl.
When Ted McCarthy, defence solicitor for the one of the accused, said that she had difficulties in the past with prescription drugs, the District Court judge warned that he was more concerned with the duty of the parent to give her child an education.
The court heard that since the new school term, the NEWB claimed that absenteeism for the 15-year-old was over 50 per cent but Mr McCarthy said his client disputed that figure.
Judge O'Kelly however, said that the situation was "not good enough" and that he was "seriously considering a custodial sentence".
The mother was granted legal aid after Judge O'Kelly said it was appropriate as "the question of imprisonment is foremost".
Similarly, the mother of two teenage girls was been warned that she too faces a prison sentence as there is "ongoing concern" with her children's attendance.
Mr McCarthy, also acting for this mother, said that the older of the children had been experiencing "bullying at school and this brought about a reluctance to attend".
Judge O'Kelly said that he was sure there were "mechanisms in place to deal with bullying" but added that although a decline in the levels of absenteeism had been recorded, it still was "not good enough".
When Mr Gavin said that the NEWB was anxious to conclude proceedings, Judge O'Kelly replied that he was more concerned of the "girls getting an education than recording a conviction".
Both cases were adjourned until December 9.