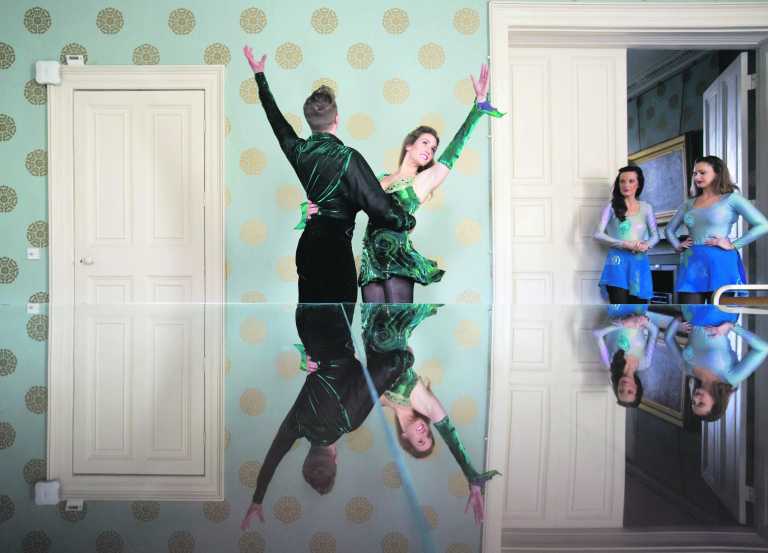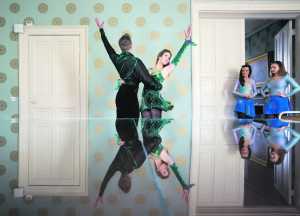 THERE may have been jigs and reels aplenty in the controversy surrounding Limerick's National City and Culture but with Riverdance, the mother of all dance shows, hot-footing its way into Limerick from January 16 to 19, the city's focus is now about to turn to a different kind of spectacle.
Hailed as City of Culture's "inaugural flagship event", tickets for the six Riverdance shows, which are being staged in association with The Limerick Post at the UL Sports Arena, are now completely sold out.
However, a limited number of tickets for a newly added 1pm matinee show on January 18 were still available at the time of going to press.
And with the Riverdance crew about to descend on the city this week to get preparations underway for this enthralling spectacle of sight and sound, the City of Culture anniversary shows are certainly not to be missed.
Limerick City of Culture promoter John Cleary commented: "The Sports Arena has never seen anything on this scale before. Jedward have performed there. Andy Lee has boxed there. But this is going to be huge, especially as most of the tickets are already sold out."
The Limerick performances will mark the beginning of the Riverdance World Tour to celebrate two decades since first bursting onto the world stage in a moment that proved to be one of the most magical ever in the proud history of Irish culture.
Riverdance composer, Bill Whelan, who is one of the City of Culture ambassadors, described the UL Sports Arena shows as a dream come true.
"When I was growing up in Limerick, I used to dream about making music my life. I could never have imagined that one day I would be bringing a show which had spent 20 years touring the world back to my own birthplace. To do so as a celebration of Limerick as the 2014 National City of Culture has made that dream even more special".
"I'm delighted to see Riverdance finally on stage on the banks of the Shannon and so proud as a Limerick man to have been part of its creation," he said.
Riverdance takes to the stage at UL Sports Arena from January 16 to 19 for seven high-kicking shows to mark the beginning of its 20th anniversary world tour. For more details log onto www.uch.ie or call 061-331549.