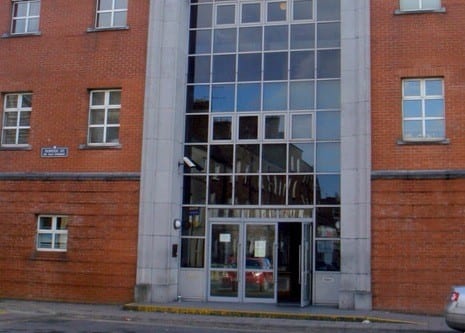 The number of people claiming unemployment payments in Limerick has fallen by almost ten per cent in the last year.
But the number signing on has increased since last month, bucking the national trend.
The annual figures from the Central Statistics office show that there were  8.7per cent fewer people signing on in Limerick at the end of December than there were at the same time last year.
See Limerick Post of January 18 for full report.