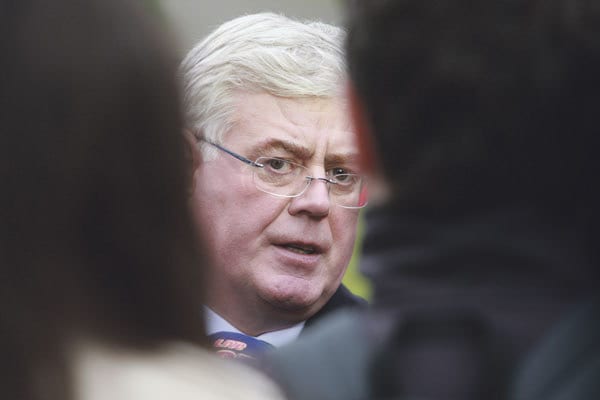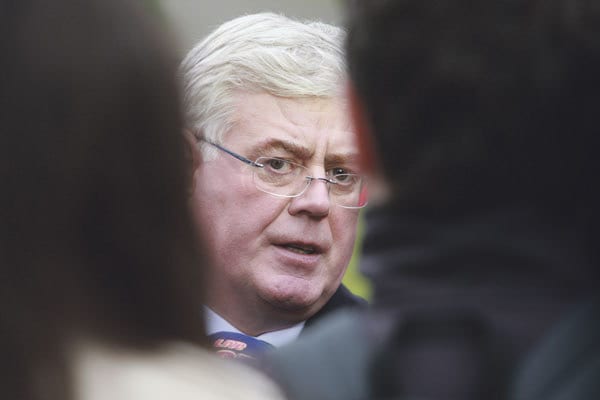 TÁNAISTE, Eamon Gilmore, said that it is vital to secure economic regeneration as well as physical regeneration as he visited Limerick today.
But he would not be drawn on media speculation that the government plans to raid workers pay-packets to enforce universal health insurance.
Speaking after a tour of the new retirement apartments in Vizers Court, Mr Gilmore praised the work being done by regeneration, he said the process "is not just about building houses. It's also about the economic regeneration of Limerick -, it's about new job opportunities. We have to make the recovery real".
Asked about speculation that plans for a universal health insurance charge would involve direct deductions from PAYE pay-packets Mr Gilmore said that both parties in Government have been in agreement for some time about the need for universal health insurance.
"We are looking at how the transition to that can be made. We don't want exaggerated claims made".
The Tánaiste was due to go on to St Mary's Park to be updated on the regeneration work there and to meet residents who had been affected by the floods. He was also due to go to Shannonbanks to see the flood defences there.