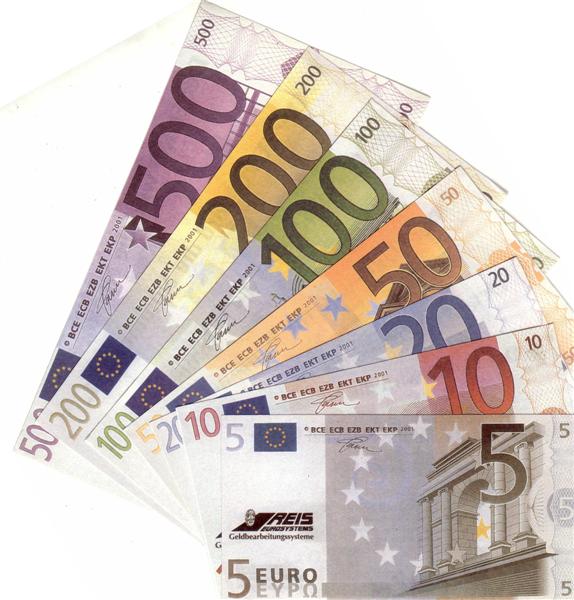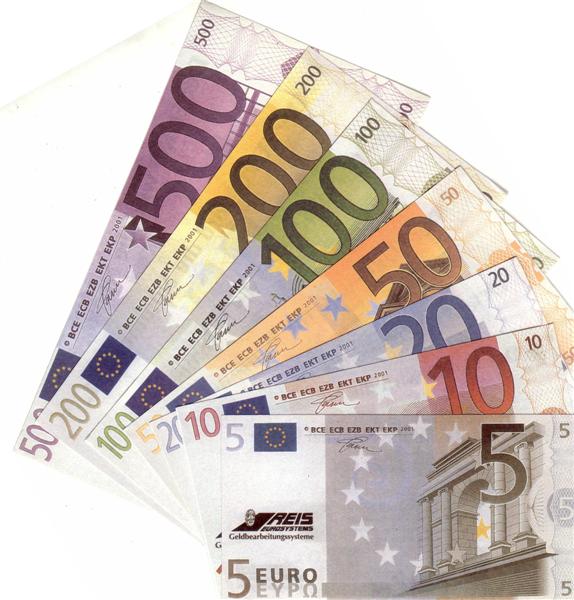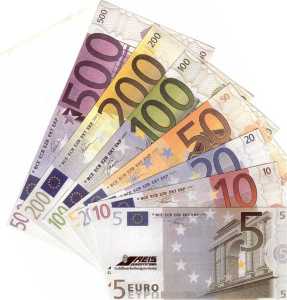 LIMERICK city council managed to collect only half the commercial rates owed to the local authority last year.
And one elected member has warned that if things get any worse, the council will go bust.
Members were being briefed at their monthly meeting by Head of Finance, Tom Gilligan, on the state of the rates situation. He said that only 53 per cent of the rates owed were collected last year compared to 55 per cent the year before.
In total, €22,652,088 was collected from businesses in the city catchment area.
Mr Gilligan said that it's the council's policy to try to work with business owners who are struggling and facilitate them by setting up an agreed system of payments .
"We took the decision last year to take 25 people to court, but this the very last course of action," he said.
Cllr John Gilligan (Ind) said that the ratio of uncollected to collected rates was "very close to 50 -50. At that rate, the council will be out of business. We're not in a position to be sanguine about this".
Cllr Joe Leddin (Lab) asked whether something could be done for hard-pressed sports clubs and voluntary organisations who are caught for rates. "There should be some special dispensation for them. Many are just surviving day to day".
Cllr Jim Long (FG) asked if the council was employing debt-collection agencies to recover unpaid rates.
"In some cases, they are no better than thugs. We cannot have people being intimidated by collectors acting for Limerick City Council".
Cllr Diarmuid Scully (FG) said that the country "has just come through the worst crash since the famine and there has been carnage among businesses. We have to be aware of that".
Mr Gilligan said that the council would only use collection agencies "with the highest reputation".
It was not possible to give rates discounts to sports and community groups where there is commercial activity involved, such as running a bar in a clubhouse, he said.
"The way we see it, that bar is in competition with the publican who runs the local. We can't favour one over the other".