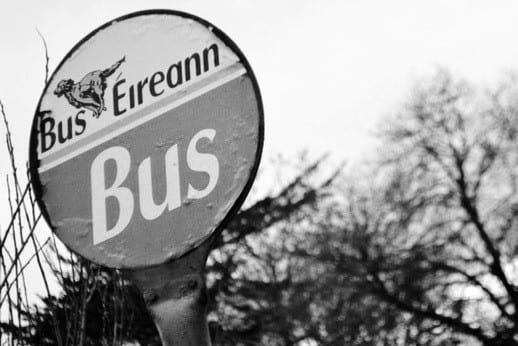 A DRUNKEN student who was one of a group of four streakers on a suburban bus refused to dress himself when Gardaí boarded the vehicle.
Diarmuid Grant (20) an agricultural science student from Thurles, Co Tipperary admitted being drunk and disorderly on January 27 last.
Limerick District Court was told that he behaved in an abusive and threatening manner towards Gardaí who boarded the Bus Eireann bus on Limerick's Dublin Road. There were around 20 other passengers on the bus that was traveling towards Castleroy.
The bus had stopped and four students took off their clothes and streaked down the aisle. Gardaí stopped the bus at a routine checkpoint and told the streakers to put their clothes back on. Three of them did as requested but Diarmuid Grant refused.
Apologising for his actions, he told Judge Eugene O'Kelly he had been visiting relatives and was drinking.
"I was very drunk. I know it was unacceptable and I will never do anything like it again," he said.
Judge O'Kelly said that the actions of the students was the "height of immaturity" and asked if he considered "streaking around a farmyard?"
It was put to Mr Grant that he would have been embarrassed to carry out his actions if his "granny had been on the bus".
Defence solicitor Sarah Ryan said her client, who came from a good family, was apologetic for his actions and that he would not trouble the court again.
Judge O'Kelly gave him three weeks to make a €300 contribution to the court poor box before finalising the matter on March 18.