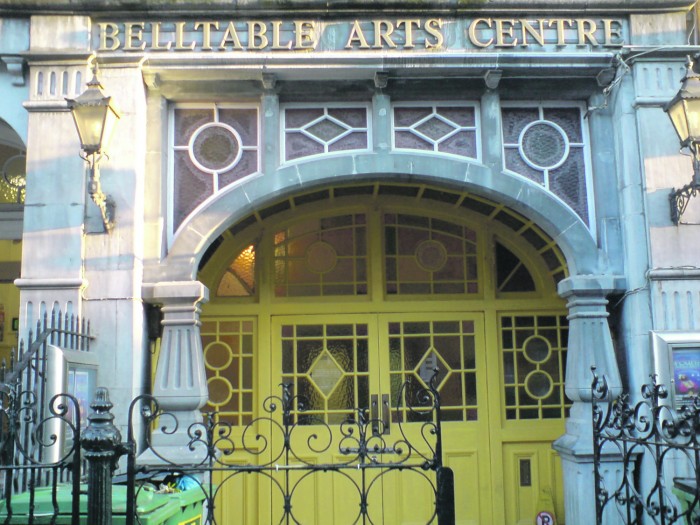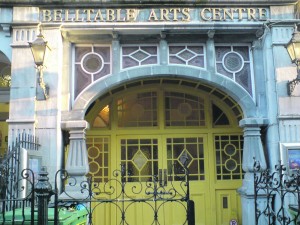 THE arts community and the wider public are being invited to have their say on the future development and use of the building at 69 O'Connell Street.
Limerick City Council has initiated a public consultation process aimed at guiding the development of a new model of a centrally located multi-disciplinary arts and culture hub at 69 O'Connell Street, formerly the Belltable Arts Centre.
According to Limerick City Council, the objective of the public consultation is "to identify the best approach in developing and sustaining a vibrant organisation which is a part of the cultural infrastructure of Limerick city and county".
As part of the process, the public are being asked to contribute ideas on the future potential of the building by completing a special questionnaire, which is available from 69 O'Connell Street and on www.limerickcity.ie.
Commenting on the public consultation process, Louise Donlon of the Lime Tree Theatre said: "The Limerick Arts Encounter Programme has provided the arts sector in the city with new opportunities to present their work. It has been very successful with a high level of engagement by artists and audiences across the city.
"The public consultation is the final link of the jigsaw to ensure a plan for the future use of the building that everyone can contribute to."
Sheila Deegan, Limerick Arts officer, said that old buildings require new uses, both physically and philosophically. She stated: "The way art and artists are funded has changed in recent years, as has the way audiences engage with work. With this in mind we look forward to a new way of thinking around the future of 69 O'Connell Street."