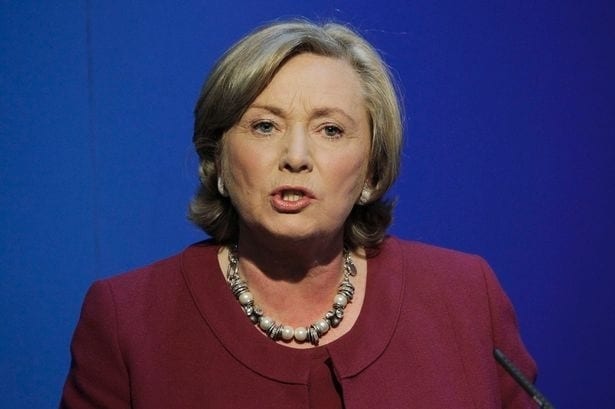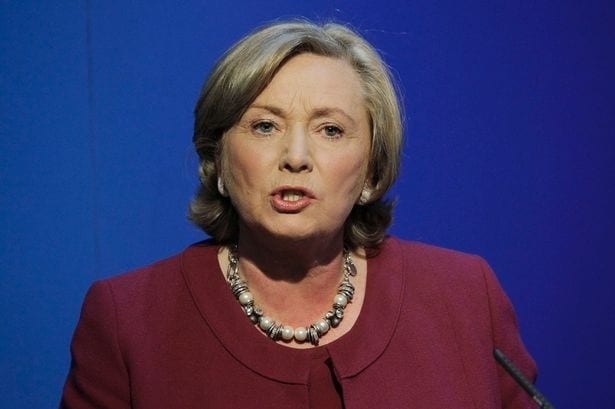 LIMERICK born TD Ms Frances Fitzgerald, has been appointed as the new Minister for Justice following the resignation of Alan Shatter amid the Gardai whistleblower controversary.
Ms Fitzgerald's appointment to the Justice role means that her former cabinet portfolio as Minister for Children will now be taken up by Charlie Flanagan.
The Department of Defence portfolio will now fall into the office of the Taoiseach on a temporary basis.
Born in Croom, Ms Fitzgerald was educated in the Dominican College Sion Hill, Blackrock, University College Dublin and the London School of Economics.
In 1992, the former social worker was elected as a TD and retained her seat in 1997 but in 2002 she lost her seat.
Having held various roles throughout the Fine Gael party, Ms Fitzgerald was elected in 2011 for the Dublin Mid West constituency and was appointed as Minister for Children and Youth Affairs in March of that year.
Married to Michael with three sons, Ms Fitzgerald has served on various Dail and Seanad committees including Justice, Health, the Committee on the Constitution, the National and Economic Social Forum, the Forum for Peace and Reconciliation, Social Affairs and Health.
Frances was also a member of the Joint Committee on the Constitutional Amendment on Children and co-authored several Oireachtas Committee reports.
She recently co-founded the first ever Cross Party Group on Mental Health and worked closely with Amnesty International to help break down the stigmas associated with mental health issues.
Frances has campaigned strongly on mental health, special needs, social policy and equality issues and worked professionally in these areas.