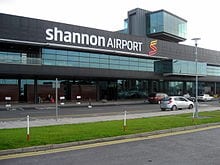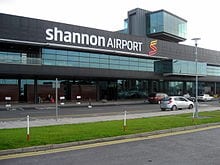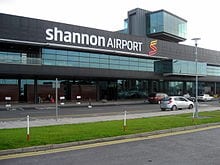 by Bernie English
bernie@limerickpost.ie
TRAVEL disruption is on the horizon with the cabin crew branch of IMPACT trade union having served notice of industrial action on Aer Lingus.
Workers will stage a 24-hour work stoppage on Friday, May 30 , starting at a minute after midnight. Cabin crew members will place pickets at Shannon, Cork and Dublin Shannon airports for the duration of the stoppage.
IMPACT official Michael Landers said that cabin crew were ready to take immediate action because the company had failed to engage on the rostering issue for so long. "Cabin crew have sought to engage with the company on this issue on several occasions over several years but the company has simply refused to consider anything other than the erratic rostering patterns that have become the norm at the airline. It has resulted in an exhausted crew who feel now that the only option left to them is the option of last resort, which is a work stoppage. It's regrettable that it has come to this, but the current arrangements are unsustainable."
Mr Landers said that the cabin crew branch is confident that alternative rosters could be implemented with no loss of productivity or at any extra cost to the airline.
Currently, cabin crew can work up to 60 hours in a seven day period, resulting in shift patterns of six working days and one rest day, followed by six more working days.
Mr Landers explained that cabin crew have sought a roster similar to those for pilots at the airline, of five work days followed by three rest days.