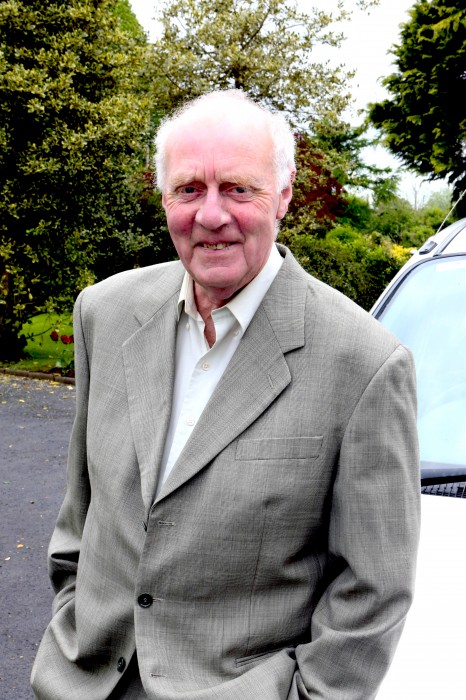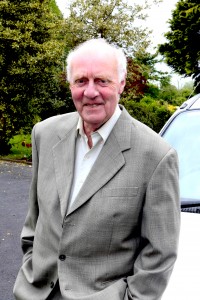 WITH National Volunteering Week taking place this week (May 12-18), retired Redgate resident Berney Eivers reflected with pride on his involvement with the Irish Cancer Society (ICS).
He volunteers as a driver for the charity under their Care To Drive project, which offers free transport for chemotherapy patients to and from their treatment. Berney has taken more than 100 drives for the ICS since linking up with the charity in July 2012 and it began by accident rather than design.
He said: "After I retired I got involved with a couple of charities but I wasn't getting much of a buzz from it. Then I was told by my daughter, who works in University Hospital Limerick, that she heard a commercial on the radio that the ICS were looking for drivers. I did six months of training with them and then there was a vetting period before I started two years ago."
He undertakes a drive for the ICS at least once a week, possibly more often if so required. He has covered Limerick, Clare and Tipperary in his time as a volunteer, sometimes driving more than 100 kilometres to collect a patient.
Berney, who also fills his time by participating in the Boherbuoy Brass and Reed Band and an investment club in Galway, said that he derives considerable enjoyment from the driving.
"I really, really like it. I had helped out with other charities but that didn't really fit the bill, but this is different. I feel very comfortable doing it and it's not stressful at all.
"The clients I help are very good and they have great personalities, considering their troubles. We have great chats in the car on the way to and from their treatment."