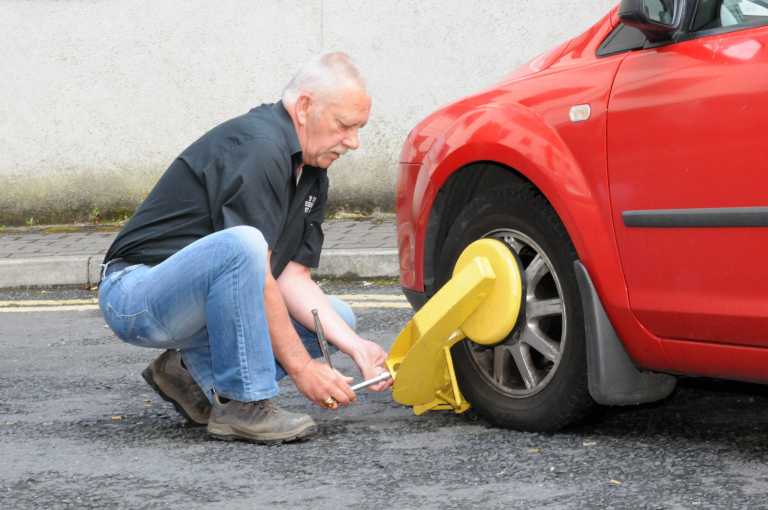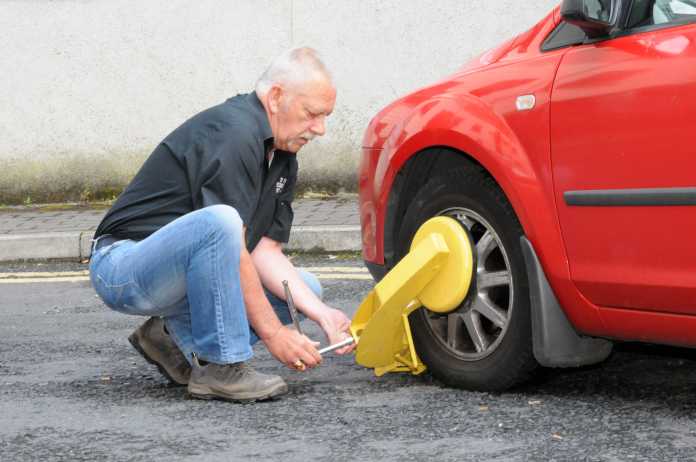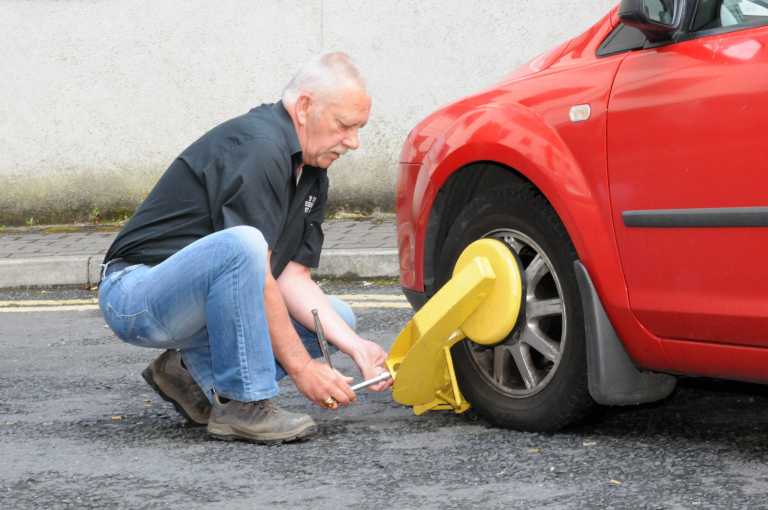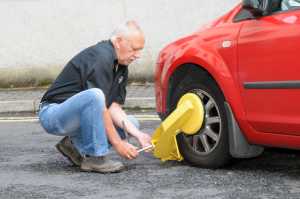 THE owner of a Limerick clamping company is pleading with car owners not to give him a reason to line his pockets during the Special Olympics Ireland Games this weekend.
Paddy Ryan from PJR Parking Control Management Services has, in fact, taken an active part in supporting the Special Olympics and he issued a call to the public not to force him to "spoil their day".
He said: "I have a job to do and, out of respect and admiration for the athletes and volunteers involved, we're issuing a warning to motorists to park responsibly.
"The Special Olympics is a terrific event but I have to do my job and I ask people to pay attention to signs and not to park illegally, because we will be out."
Mr Ryan recalled the last time Limerick held the Special Olympics Ireland Games in 2010, when he ruefully said that he "ruined" the experience for motorists who didn't adhere to parking regulations.
"These are fantastic celebrations and the last time it was here, I ruined it for some people and it's wrong, but we're contracted to property owners to ensure that their private property is respected.
"If you're coming into Limerick for the Special Olympics, please be responsible. It costs €100 to remove a clamp and it might make my day financially, but it spoils their day.
"People can't afford to be paying €100 to get a clamp off in these times. My own company will lose money if people heed my advice, but I know it's the right thing to do.
"I have great respect for the Special Olympics and, no matter how much I did for them the last time around, I still ruined it for people because I had a job to do."
Mr Ryan said that PJR has contracts with private property owners to ensure that their property is respected, stating that troublesome situations can arise when the rights of residents are abused by public users taking up private parking spaces.
He had a final word of advice for motorists attending the Special Olympics Ireland Games – "Don't blame the clamper for your mistakes."