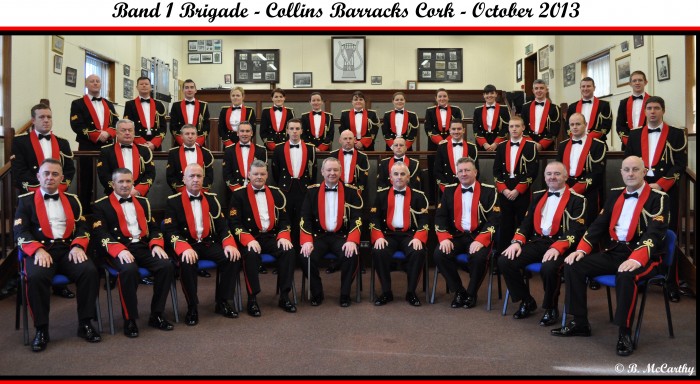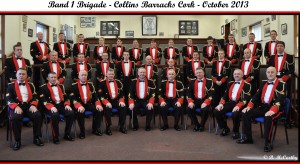 by Claire O'Brien [email protected]
DEFENCE Forces Ireland will present the Proms in the Park concert on Thursday July 24 in Limerick People's Park,as part of Limerick City of Culture. The concert marks the 75th anniversary of the 12th Infantry Battalion.
There will be a diversity of music selections throughout the event and the concert will also feature The Bands of the 1st Brigade. The official film scores from some well-known movies,including Pirates of the Caribbean ,Harry Potter,ET,Mission Impossible and John Williams Indiana Jones Score will also be a highlight of the evening.
Proms in the Park will also keep lovers of classical jazz and big band entertained ,with a set list of music by jazz-local favourite Frank Sinatra,Glenn Miller and George Gershwin.
Tchaikovsky's 'March Slave' and John Williams' 'Olympic Fanfare and Theme' will also be anticipated features of the concert.
Some of the finest artisan foods will be provided by the renowned Country Choice and Harper's Coffee will provide coffee.Traders from the Milk Market will also be there to add to the evenings festivities.
Limerick National City of Culture Arts and Culture Manager,Shelia Deegan commented on the occasion, saying "Once again,this is another fantastic opportunity for the family to get involved in another Limerick City of Culture event.Because of the line-up, which includes the familiar scores from our favourite films and pop classics from the first half of the twentieth century ,we can expect a magnificent turnout from every generation.
Sarsfield Barrack's 2-IC(Second-in-command) ,Pat Murnane said, "It will show that the Defence Forces in Limerick and Ireland deliver a great public service,and I have no doubt that the evening will be a success".
This is a free family event.Prior booking is essential. For more information or to book tickets visit www.limerickcityofculture.ie or call 061-525031.