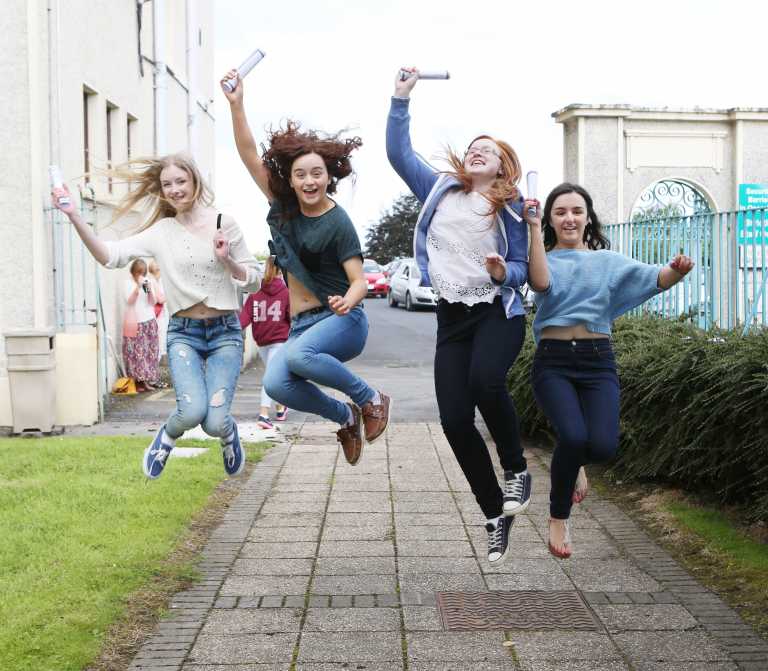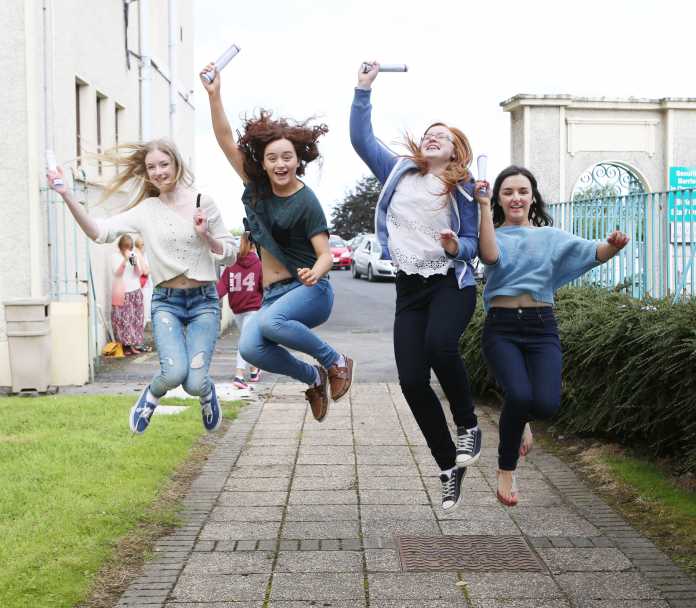 SOME 2,450 Limerick students were among the 56,990 candidates across Ireland to receive their long-awaited Leaving Certificate results on Wednesday, August 13.
A further 187 students around the county completed the Leaving Certificate Applied programme.
Minister for Education Jan O'Sullivan was on hand at St Nessan's Community College to congratulate the school's 45 Leaving Certificate students as they opened those all-important slips of paper.
"Completing secondary school and the Leaving Certificate is a milestone in many people's lives. Every student should be proud of their achievement. Today is the culmination of much hard work and sacrifice and I hope that the effort students made is reflected in their results," commented Minister O'Sullivan.
Eugene O'Brien, principal of St Nessan's Community College, said students at the school were "thrilled" with their results.
"Every one of the students that I've been talking to so far were happy that they're going to get the course that they wanted. Nobody has gone home disappointed."
Meanwhile, Minister O'Sullivan revealed that there are currently "no immediate plans" to reform the Leaving Certificate.
She explained: "These things do evolve; curricula and ways of examining have to be constantly under review. One thing about the Leaving Certificate that's very important is that there is huge faith in it, and belief in Ireland and internationally that it is a fair, objective anonymous exam, and that what you get is what you deserve, and I would be very slow to in any way dilute that."
Referring to the financial difficulties facing some students who wish to go on to third level education, Minister O'Sullivan said: "About 50 per cent of students now are qualifying for grants, which is a very high percentage. I think that's very important and I want to make sure that that's still available to students.
"I certainly want to do everything I can to make it affordable. I feel very strongly that finance shouldn't be a barrier to any student going on to develop their full potential."
According to the Department of Education, results obtained in most subjects broadly followed similar patterns to those of previous years.
There has also been a continuing increase in the number of students taking higher level maths – up to 27 per cent this year from 16 per cent in 2011.
A freephone exam helpline for Leaving Cert students, parents and teachers is available on 1800 265 165 to offer advice, information and support for those receiving their exam results.