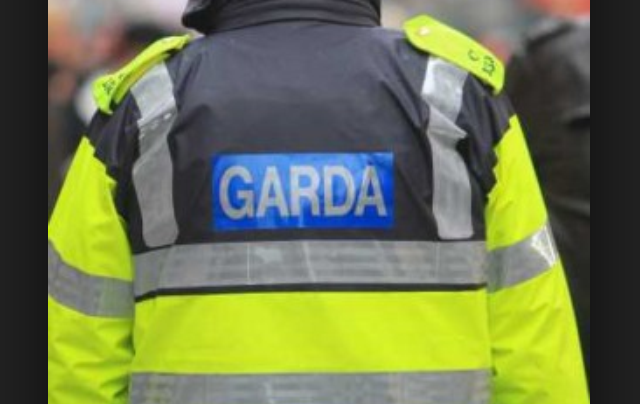 A MASSIVE policing and organisational plan has been put in place to ensure that everyone who comes to see the Grandmother giant will have a good time.
At a press briefing at Limerick's Henry Street Garda station, Chief Supt, David Sheehan revealed that 150 Limerick Gardai will be policing the event in their own city, without bringing in Gardai from other divisions.
"We made a decision that we would police this from our own resources, so that the Gardai involved will know the city. We changed rosters and cover and I want to thank my own people for their co-operation and effort to make this work".
Gardai will be on traffic duty, crowd management and will also be policing any criminal activity.
"If anyone thinks we will be dealing with crowds and not crime, they are very much mistaken," the Chief Super warned.
Giving details of 'Park and Ride' and 'Park and Stride' drop-off points, the Chief said the Gardai are "appealing to people to plan their journey, where they are going to park and at what points they want to see the giant. The city centre will be pedestrianised from 9am on Friday for the event and we are expected up to 200,000 people so it's important to plan," he said.
Details of the Giant's routes, parking areas and other information are available at www.royaldeluxelimerick.ie.