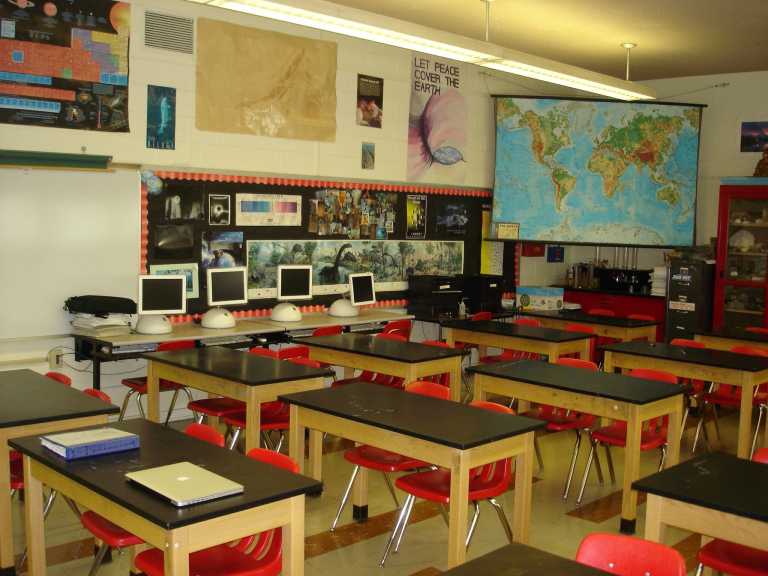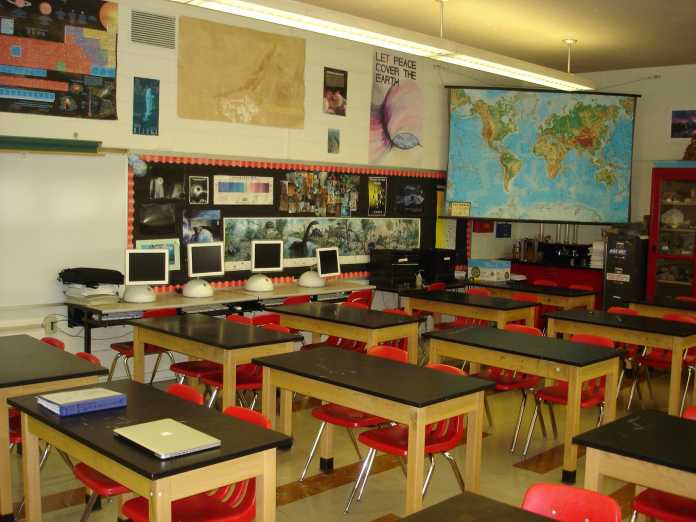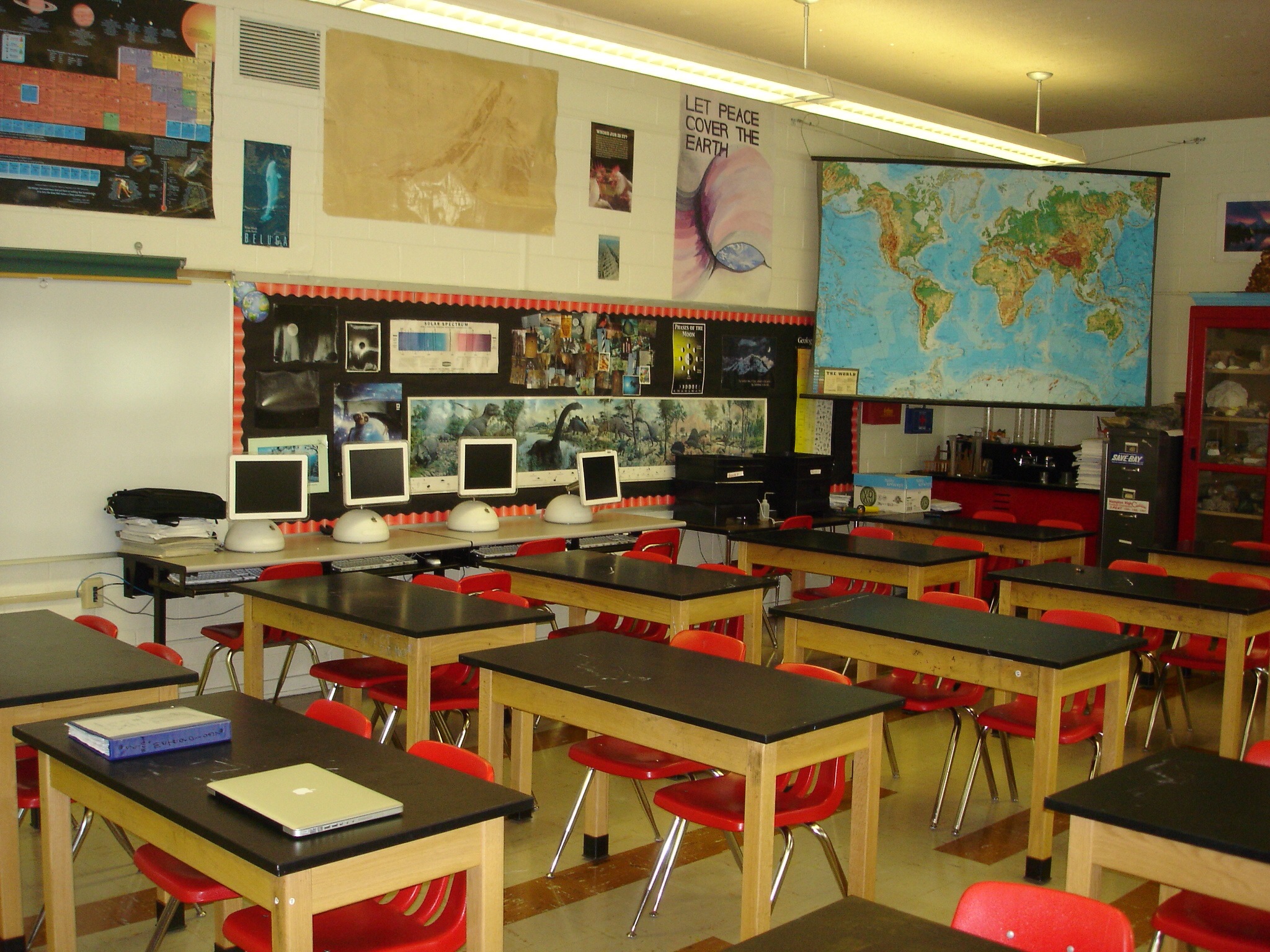 by Andrew Carey
andrew@limerickpost.ie
AS MANY toddlers took their first faltering steps on the educational ladder this week, one in four primary of them were squeezed into classes of 30 or more and there's not much hope of an improvement in the forseeable future.
Education Minister Jan O'Sullivan doesn't see much scope for reducing class sizes in the upcoming budget although she insists she is committed to smaller class sizes and better pupil/teacher ratios.
"I would be anxious to ensure that we continue to protect the pupil teacher ratio, but the reality is we have growing demographics at all levels and we have to cope with that.
"I can't pre-empt what's going to happen in the budget. Obviously, I would like to see smaller classes. We are still very much in a financial reality where budgets are again going to be very tight this year and we have growing numbers as well."
Earlier this week Department of Education figures confirmed that primary school classrooms in Ireland are among the most overcrowded in Europe with 125,000 students being taught in classes of 30 pupils or more.
"We have a growing population in Ireland which isn't the case in other European countries," said Minister O'Sullivan.
"One of the main priorities is to calculate the number of children who will be in the various levels of the system over the years and to ensure that classrooms can deal with the growing numbers.
"In times of limited funding, we are still building new schools and the legacy of a huge amount of rented prefabs in the system is gradually being tackled as well," she added.