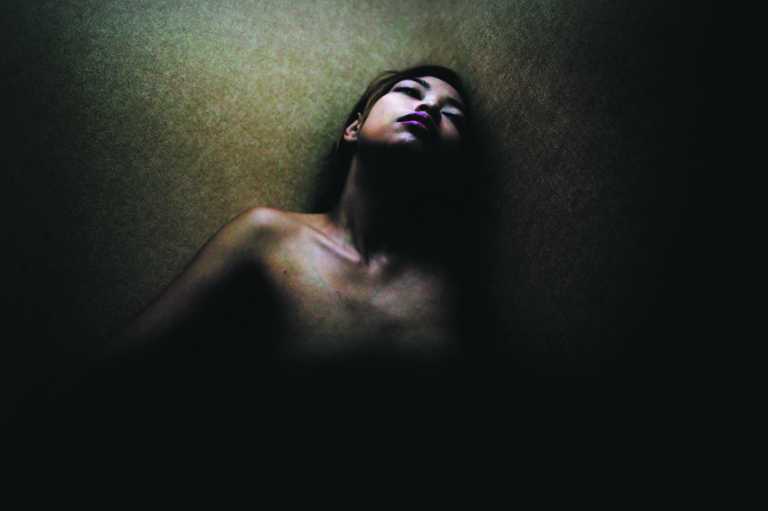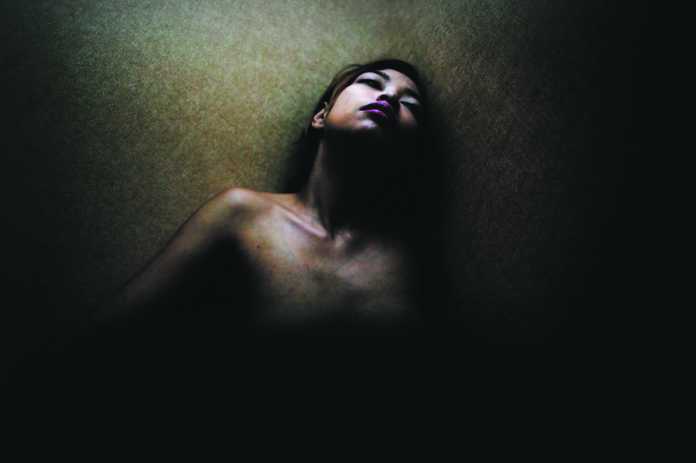 by Kathy Masterson
LIMERICK-based migrant rights organisation Doras Luimní is calling on Justice Minister Frances Fitzgerald to provide alternative accommodation for victims of human trafficking, who are currently housed in direct provision centres.
"We would be very critical of the Government policy since 2007 of housing trafficking victims in direct provision centres while the investigations are ongoing.
"Victims of trafficking, and sex trafficking in particular, are especially vulnerable, they have suffered a lot of trauma and some would be suffering with post traumatic stress," explained Patricia Stapleton, anti-trafficking officer with Doras Luimní.
This week a report was submitted to Minister Fitzgerald criticising Ireland's treatment of both asylum seekers and victims of trafficking.
The report, compiled by the Immigrant Council of Ireland, Focus Ireland, Sonas Housing and Nasc, has called for short-term emergency accommodation and more support facilities to be made available to victims of sex traffickers.
The submission of the report coincides with the release of figures from the Central Statistics Office showing a 133 per cent increase in human trafficking offences in Ireland between June 2013 and June 2014.
According to Ms Stapleton, direct provision centres are "wholly inappropriate" for the needs of human trafficking victims.
"They have to share rooms with other people, there is open access and they don't get the support they need. They are victims of human rights abuses and they should be entitled to more appropriate accommodation for their needs.
We would be advocating for the Minister to create an alternative housing solution for victims of human trafficking," she said
Ms Stapleton revealed that, like asylum seekers, victims of human traffickers can also be left living in direct provision centres for extended periods of time, which can have a negative impact on mental health.
She added that the living conditions can cause some of the victims to suffer "secondary trauma in addition to the trauma they have already suffered".