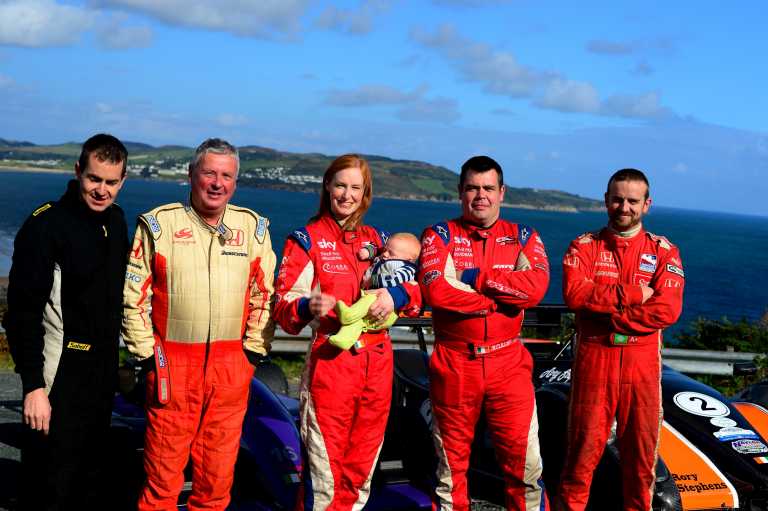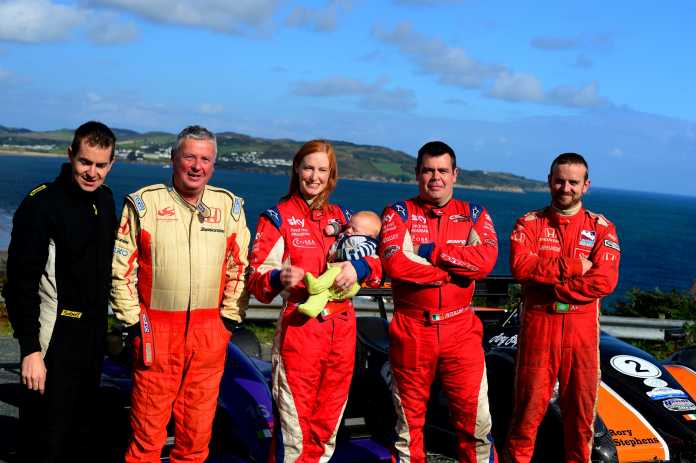 A LIMERICK woman will be the only female competitor among 48 Nations Cup drivers taking part in the FIA Masters Hill Climb Championship and Nations Cup in Luxembourg this weekend.
Deirdre Delaney McKinley from the South Circular Road is on the Irish team that will take to the hills on Saturday and Sunday against 21 other nations. She admitted that being the only female driver in the Nations Cup brings an element of pressure, but she is certainly not afraid of the challenge.
Deirdre said: "I only found out last weekend that I would be the only female driver on a national team at this event, so that has made me a little more conscious that I don't want to spin out on the first run.
"However, in motorsport there is no divide of the sexes and women can definitely compete on the same footing as men. I still can't believe I'm the only female driver chosen for a team, though!"
The hill climb championship will take place on a steep two-mile stretch of road in the Luxembourgish town of Eschdorf, with each driver undertaking three practice runs on Saturday before the crucial three competitive drives on Sunday.
The fastest driver from start to finish will be declared champion of the hill climb and the team with the best combined time will win the Nations Cup. Deirdre is more than happy just to get the chance to represent Ireland at the competition after a significant life event earlier in the year.
She explained: "I had been hoping to compete in the event ever since I heard about it last Christmas, although I was four months pregnant at the time.
"Within two and a half weeks of having my baby, I was back out on the track and it was a real push to get my qualifying time. It was pretty crazy looking back on it, but I was determined to qualify for such a great event."
A former member of Limerick Motor Club, Deirdre's passion for hill climb racing originated as a student at Crescent Comprehensive School 12 years ago, where she became friends with people with an interest in the sport.
She has attended hill climb events in Limerick every year since then and first competed in 2010. She has since partaken in Festivals of Speed at Adare Manor and Patrickswell.