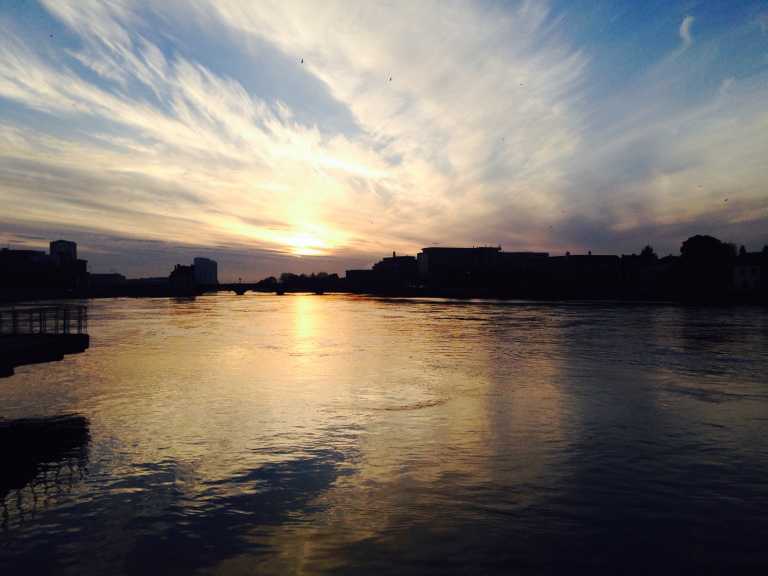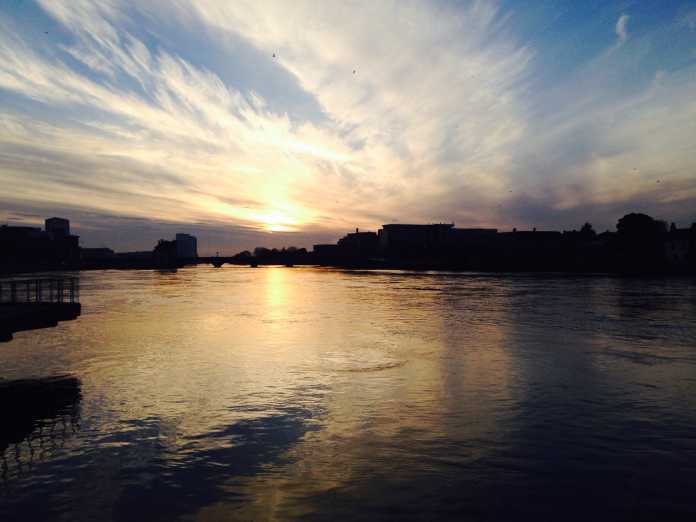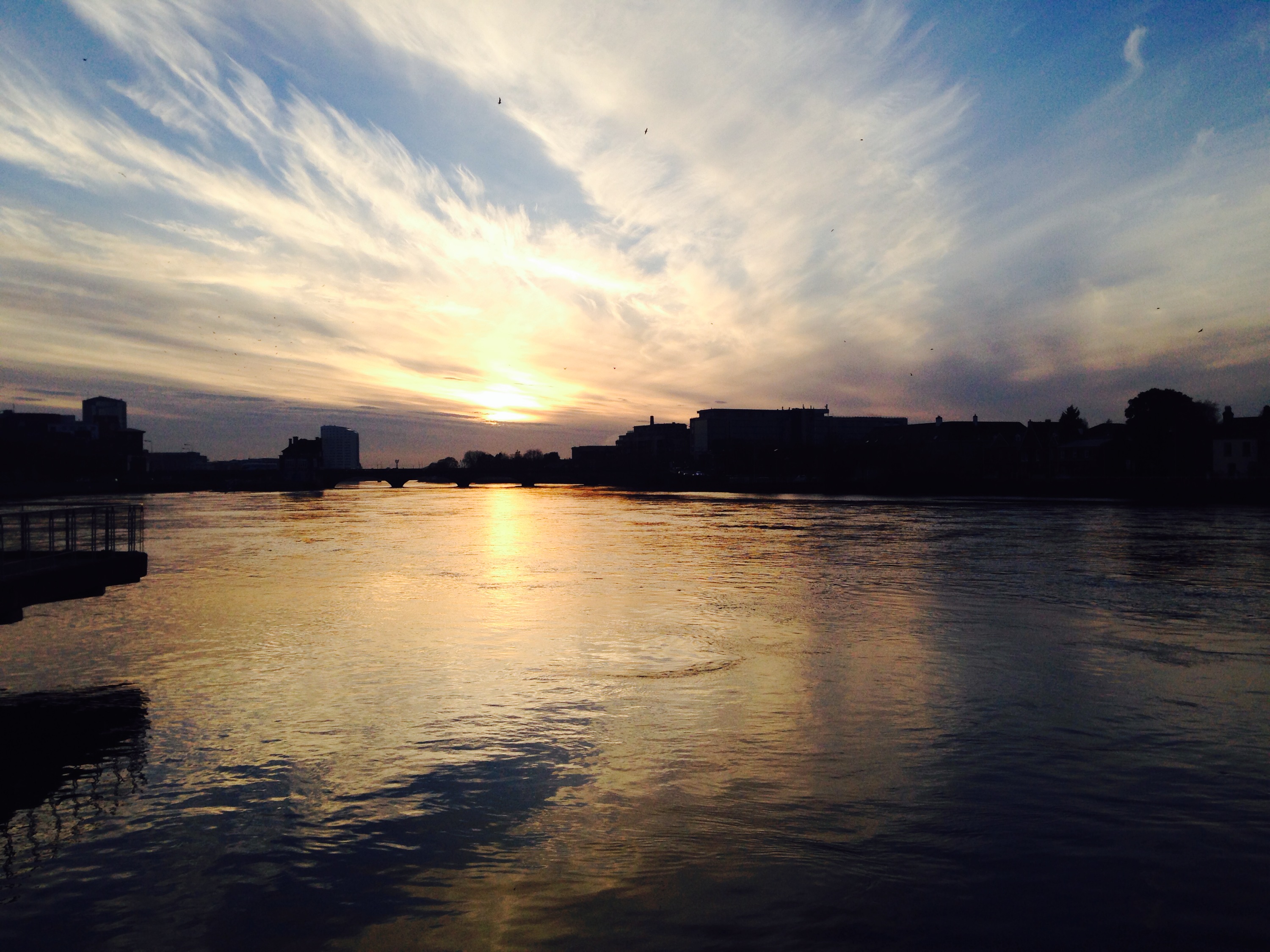 Andrew Carey
andrew@limerickpost.ie
AS 2014 draws to a close and we celebrate Christmas with joy, gifts and the delight on the faces of children, Limerick people can reflect on a year that has brought many positives to the city and county.
With the legacy of The City of Culture set to leave a last impression, Limerick has been celebrated on an international stage on many levels – we even brought home a world champion boxer in Andy Lee.
We will continue to strive and thrive in 2015.
However, there are always lasting issues that we must overcome and deal with.
As Bishop Leahy said recently, "let this time be used to reflect on home and hope this Christmas" as we should remember those less fortunate.
Some have dark days and troubled times in their lives and as homelessness hits levels unseen before, we must unite and reach out as a community to help and give hope to those in need.
"Christmas is often tinged with nostalgia because it touches on the deep longing everyone has for a home."
Bishop Leahy said that "it is essentially about the love we have for one another within that home, having people to turn to within times of need and indeed, in times of celebration".
In this time when the need for a home and hope is magnified and essential to our make up, it is key that there is a unified and cohesive approach by all agencies and arms of the state to solve and combat homelessness in Ireland.
Amongst everything, let that be one of the hopes we have for 2015 and at this time, the staff and management of the Limerick Post Newspaper would like to wish all out customers and readers a very happy Christmas and a prosperous New Year.