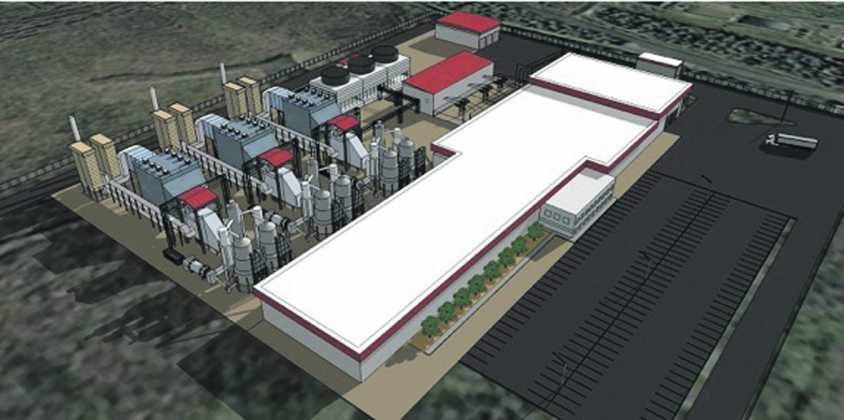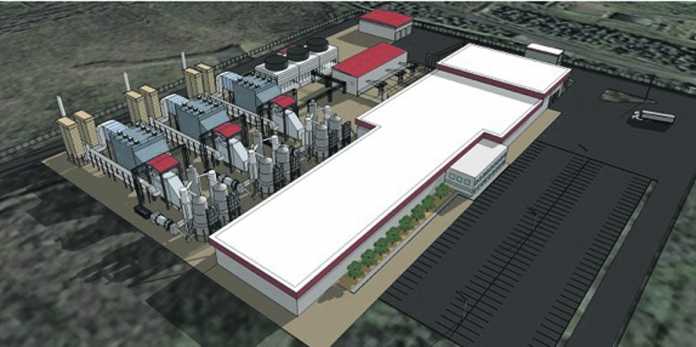 by Alan Jacques
FIANNA Fail councillor Richard O'Donoghue believes he was "misinformed" by Cadence EnviroPower (CEP) about its proposal for a gasification plant at the former Gortadroma landfill site in West Limerick.
The US-based consortium was selected by Limerick City and County Council to develop a waste-to-energy power plant at the former Gortadroma landfill site that will produce up to 40 MW of renewable energy using solid waste as a renewable fuel. CEP are said to have presented a solid technical and economic proposal, based on proven waste gasification technology and equipment, and a highly experienced management.
However, Cllr O'Donoghue said this week that he is not "happy" about the fact that video evidence materialised at a public meeting in Shanagolden last July contradicting the US company's data about the percentages of inert material left after processing and materials going to landfill.
"This video evidence contradicts what they have been telling us. Cadence told us there would be no inert material going to landfill. It now appears from this footage that five to ten per cent will go to landfill," he told council members at this month's Adare-Rathkeale municipal district meeting.
"They told us no cells would be opened at Gortadroma, but it seems we've been misinformed. I'm not happy about this and I'm not happy with Cadence. They have changed their story and I believe we have been misinformed."
CEP is proposing to convert 1,000 tonnes of municipal solid waste a day into syngas at the Ballyhahill site in West Limerick in a deal estimated to be worth €190 million to the local authority over 30 years.
The lease was signed in June despite massive local opposition to the development.
Former Mayor of Limerick City and County, Cllr Kevin Sheahan, has now proposed that Gortadroma be on the councillors' monthly agenda at meetings until further notice.
"I am objecting to this development in my own name. We need to get more information and more professional advice. We deserve to get answers so more rigorous investigation is going to be needed," Cllr Sheahan advised.