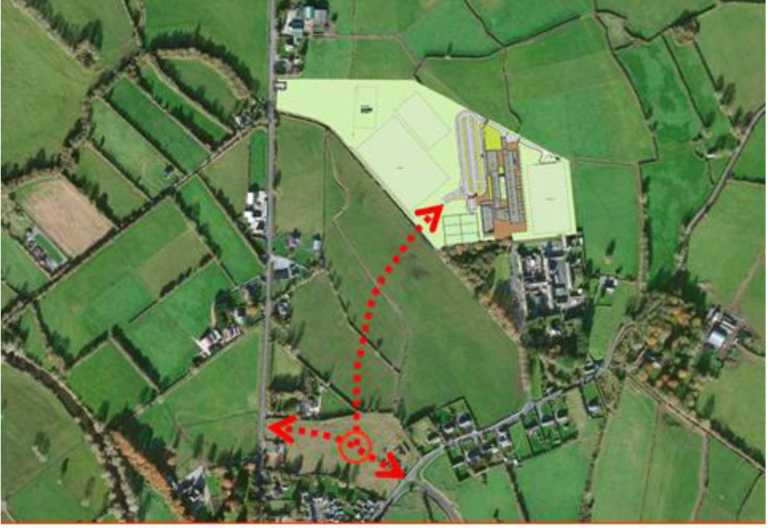 THE Limerick and Clare Education and Training Board (LCETB) has confirmed that plans for a new school building for Coláiste Chiaráin in Croom have moved a step further with the preparation of a planning application.
The Board announced this week that a planning application for the new school for 850 students is now ready to submit.
The LCETB also revealed that Limerick City and County Council confirmed that the design process for the Croom Distributor Road has commenced.
A formal pre-planning meeting to discuss the school application with the council's executive planners is now set to take place this Friday, December 18.
County Limerick TD Niall Collins (FF) welcomed the news and said: "Having spoken with the ETB management again this week in relation to my ongoing concerns about the delay in building the new school I am now satisfied that the ETB have the project back on track. I expect the planning application to be lodged imminently and once this is granted I expect the procurement process to be undertaken in the shortest possible time.
"The ETB have confirmed to me that the funds are in place to build the new school once planning is secured. Students, staff and parents have all been to the fore in campaigning for this new school and given the third world like conditions that they are presently enduring its only right that all the stops now be pulled out to deliver this project. Soon the sight of up to 70 prefabricated classrooms will be consigned to history."