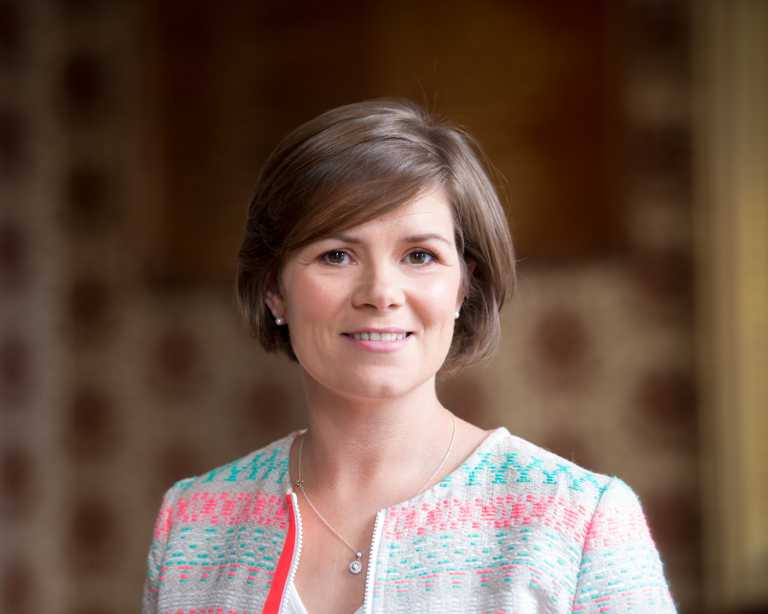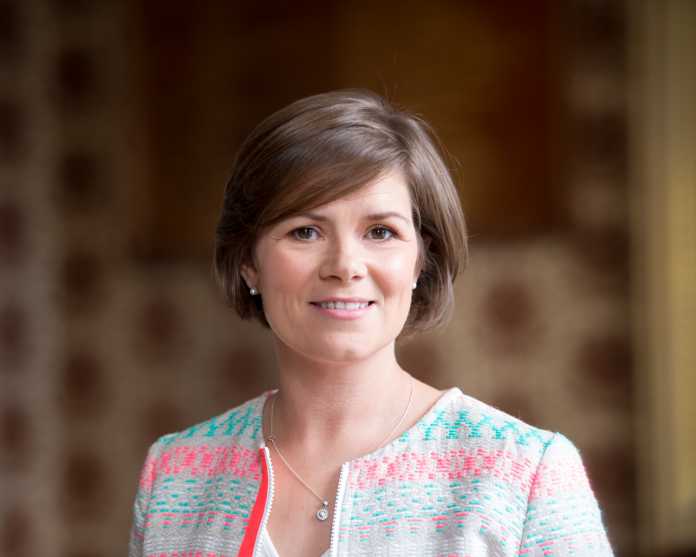 AN ANGRY Limerick business community says it will not accept that the proposed M20 motorway  between Limerick and Cork is being shelved in favour of less expensive projects.
This week, Transport Minister Paschal Donohoe defended the d
ecision to defer the project, saying
he had a choice to make given the cost of the road.
"This is a billion euro project. If you look at the sum total of all the projects I have announced that were targeted, they amount to less than the total cost of that single road," he said.
But Limerick Chamber of Commerce Director of Policy, Orlaith Borthwick, said it is "unacceptable that the government ignore this vital piece of infrastructure which would provide connectivity between the country's second and third largest cities.
She added that the existing access between the cities is an obstacle to growth rather than providing a counter-point to Dublin's overheated economy. 
"This  is a nationally important road and government policy is falling short. Capital investment here is running at 1.7 per cent – the OECD recommended level of capital investment is 4 per cent.
"This is a primary piece of interurban connectivity. It can't be compared with a national or a local road. The business community will not accept this decision. It's not delivering for business in Limerick".
In a media interview last week, Minister Donohoe said that should the country's finances allow it, the mid-term review of the Government's Capital Plan in 2017 could see provision being made for work to begin on the motorway.
"There will be an opportunity to review the Capital Plan midway through the life of the Government and if we find ourselves in a position that the economy is recovering and generating further proceeds, then we would have to look at projects like that and see if they can be moved forward," he explained.
"As things stand, I had to make a choice because of the cost of the project and because of how we can spend scarce additional resources.  
We had to make choices as to what we could do.
"What we have to do is keep the recovery going. Essential to that is how we rebuild our transport infrastructure, but we have to do it in a way that allows our finances to recover", Minister Donohue added.