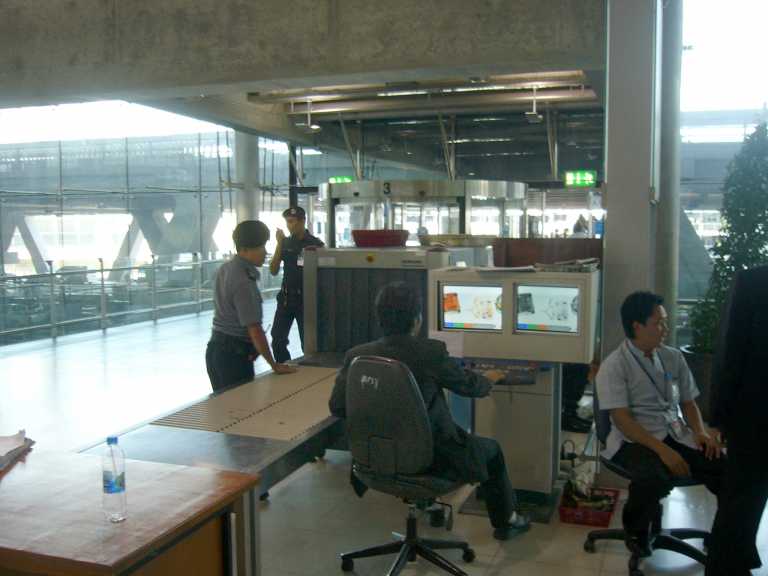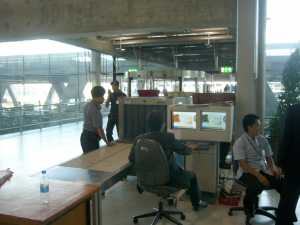 THE KIND of air-rage that can be sparked in security queues could soon be avoided at Shannon and other European airports, if the European Commission acts on an undertaking to operate security checks through a 'trusted traveller' scheme.
Under the scheme, passengers can volunteer their information for expedited screening, with random selection to allow for some unpredictability. They would not have to remove jackets, belts, laptops and liquids from cabin luggage, thus streamlining waiting queues.
Ireland South MEP and member of the EU Transport committee Deirdre Clune has welcomed the commitment by the European Commission to use new screening technologies and apply risk-based security checks.
"This is not about reducing security. It's about using technology and new methods to make security a less cumbersome prospect. Airport security now accounts for 35 per cent of airports operating costs. Rather than a "one size fits all" solution based on reacting to a specific security incident, Europe should move towards a risk-based security system, where low risk passengers are identified and given expedited checkpoint screening.
"Modern technology should mean that we are gone beyond the stage where we are asking 90-year-old women to remove their belts, shoes and wallets to walk through an old-fashioned metal detector.
"There is little value in making someone queue for 30 minutes to take a half empty bottle of shampoo from them. We must have a realistic approach to what and who actually presents a risk to air travel" she said.