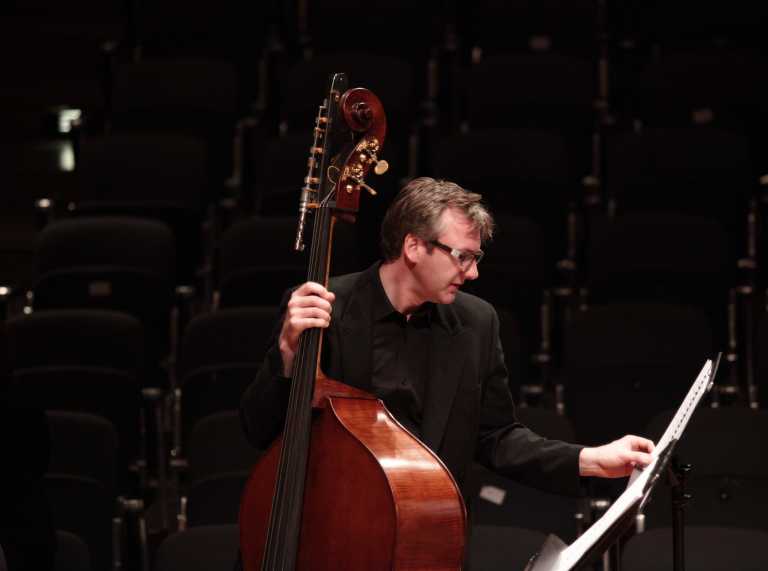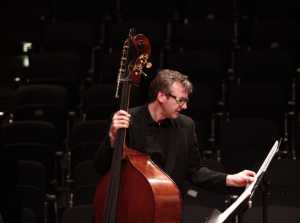 OPENING his four-part monthly series of talks on 'Music in Ireland Today', Mary I's Dr Michael Murphy first gave a nod to 'The Soldier's Song' and our ambivalence towards it as anthem.
Next, on Tuesday February 2 at Lime Tree Theatre, 7pm, this musician/ musicologist will speak and invite discussion under the theme: 'Work in progress: Composers in Ireland from 1742 to 2016′.
"There is a lack of awareness of composers working in Ireland. We are different with writers, naming off Joyce, Yeats and so on but really, we stop with composers after …mm, O'Riada, for example".
He chose 1742 as start for Tuesday 2's treatment as it was then when "Handel brought 'Messiah' to Ireland. It's a truly important date as we are still performing Handel's Messiah today. Balfe is another well known composer and John Field is a very good example of a man who left Dublin, for Russia and never came back, going on to achieve great success. Victor Herbert went to America and made his name there".
Not to neglect the female furrow: "Joan Trimble was very prolific. The BBC commissioned an opera from her, 'Patrick', after our patron Saint Patrick. Ina Boyle was recognised by the Olympics of 1948 for her composition".
Dr Murphy, himself an academic when not playing with orchestras and bands for shows, makes the point that it is almost impossible to make a living writing music; teaching, conducting brings in income. Mary Immaculate's writer in residence Anne-Marie O'Farrell "is a well known composer in Ireland, who teaches here, composes, and teaches primary school children through the college". Tickets €8 for 7pm, February 2 at www.limetreetheatre.ie