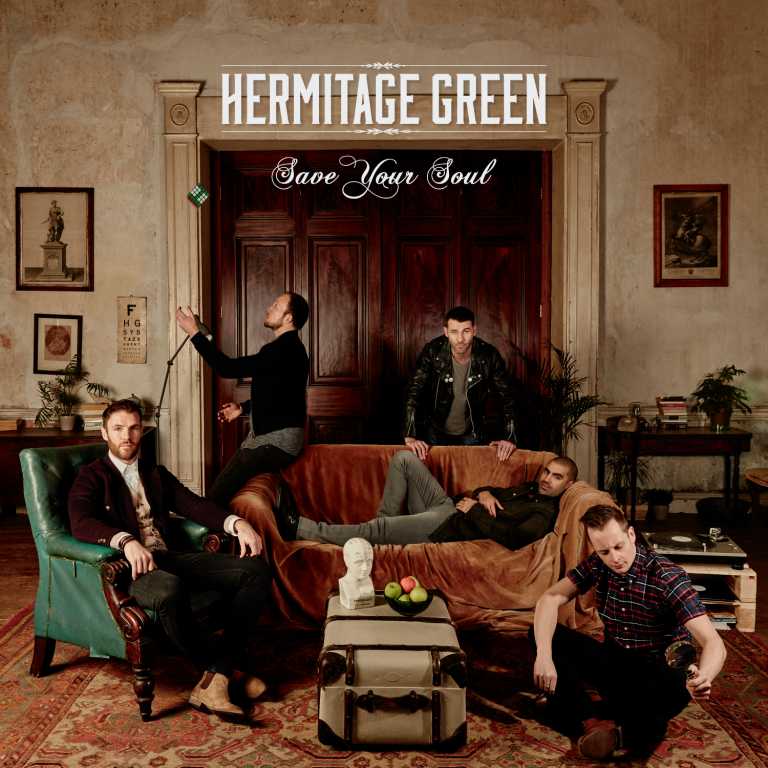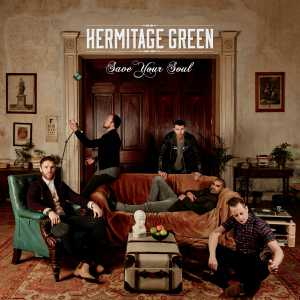 IN just five years, Hermitage Green has emerged from the back room of The Curragower Bar to playing across continents to a loyal fanbase from South Africa to New York, from Dubai to Dolan's on the Dock Road.
Since signing to Sony Music Ireland in 2015 the band have released two singles and played sold out shows around the country and the UK and recorded their debut studio album 'Save Your Soul' due in the shops this week.
The band recorded 'Save Your Soul' with producer Philip Magee at The Mill Recording Studios in Swords. Magee has worked with many Irish acts that make up national radio playlists today, The Script, Kodaline and The Academic to name a few.
The group took six months to write and complete the new album and with Philip's production the sound of the band has broadened and evolved into an act that is ready to play the biggest arenas. The studio recordings have captured powerful performances from the band particularly on new single 'Make It Better' and 'My Only Wish'. The album finishes on a high with live favourite 'Golden Rule'.
Hermitage Green's debut studio album 'Save Your Soul' goes on general release this Friday March 4. The band will be signing copies of the CD and performing a short set on Friday at HMV Limerick, Crescent Shopping Centre from 4pm.