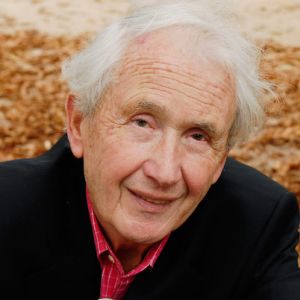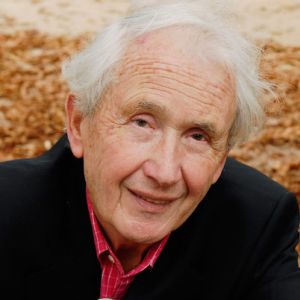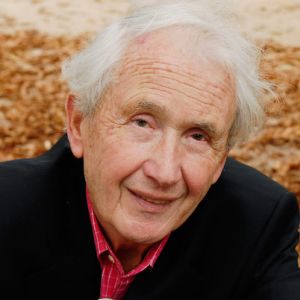 THE SCHOOL made famous in Frank McCourt's 'Angela's Ashes', and now home to the Frank McCourt Museum, is up for sale.
Leamy House on Upper Hartstonge Street in Limerick City centre is being sold by Allsop's, the auctioneers who deal with distressed properties.
Reserve for the listed building is €140,00 – €180,000 for the auction on April 28.
Leamy's featured large in the Pulitzer Prize winning childhood memoir. McCourt's account of brutal poverty divided readers between those who loved the book and those who felt that he had unforgivably maligned the city and its people.
The building is described as "Internally the property provides for a former school house building converted into office, storage and retail accommodation.
The building also provides for the Frank McCourt Museum together with a former snooker/pool club located at basement level.