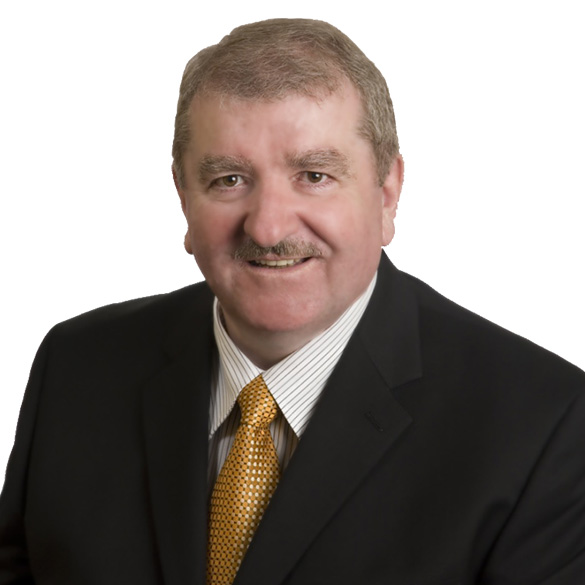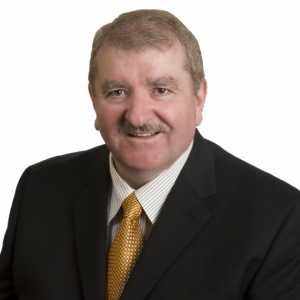 VILLAGES in County Limerick are dying and have no chance of survival unless empty houses are restored and rented out to young families.
That's the view of former Mayor Kevin Sheahan who told this week's Adare/Rathkeale district meeting of Limerick City and County Council that around 50 per cent of properties are currently vacant in many rural villages.
The Fianna Fáil councillor believes most rural communities have little chance of survival unless empty properties are "rejuvenated" to provide starter homes for young families who are desperately in need of them.
"This is the only way you are gong to bring life into the villages. We hear the word renewal used a lot. It is no more than a catchphrase. Villages are dying daily and I don't see anyone expressing an interest and trying to do anything about it. This is a huge issue, it is heartbreaking", he said.
by Alan Jacques