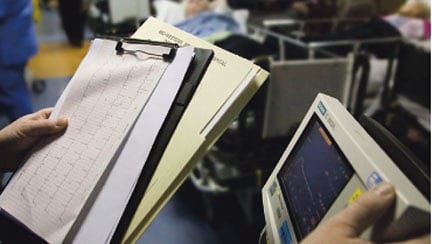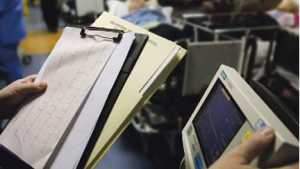 A CALL has been made for the appointment of a nurse specialist in Limerick to support people with Parkinson's disease.
The MId-West Parkinson's Association has asked the HSE for four more nurses for the Mid West region, one for Limerick, one for Clare and two for Tipperary.
The call was made by chairperson, Una Anderson-Ryan who said that if the number of disease nurse specialists could be increased, it would make life so much easier for people with Parkinson's.
Ms Anderson-Ryan was addressing Finance Minister Michael Noonan when he opened the Munster Parkinson's Conference at the Radisson Blu Hotel in Meelick last week.
The conference heard that the HSE had recently agreed to fund a secretary for the existing MId West Parkinson's nurse specialist as it was felt she was forced to spend too much time on paperwork.
Tributes paid to Ms Mags Richardson for her work with Parkinson's patients in the MId West.
Minister Noonan said the seminar provided an opportunity for Parkinson's patients and those who provide them with professional care to share experiences.
Clinical specialist nurses are vital to the care needed by patients, the Minister said.
"In addition to specialist clinical skills and care that nurses provide they are equally central to helping those affected to engage with services and facilities in an effort to take more control of their lives".