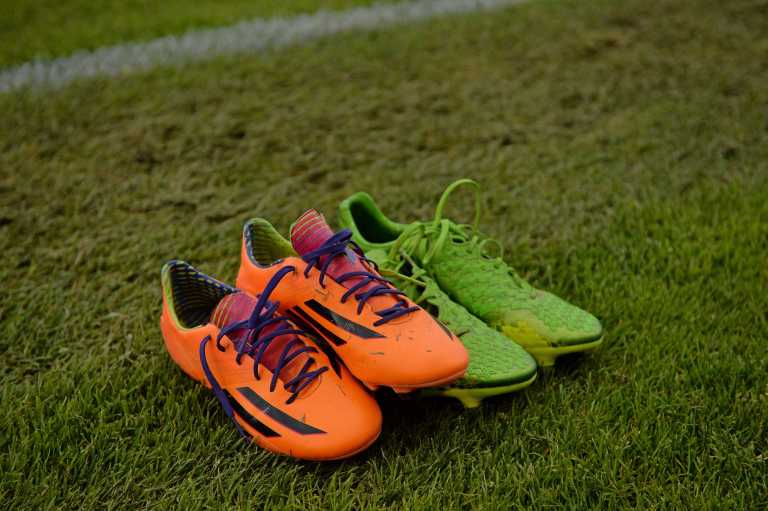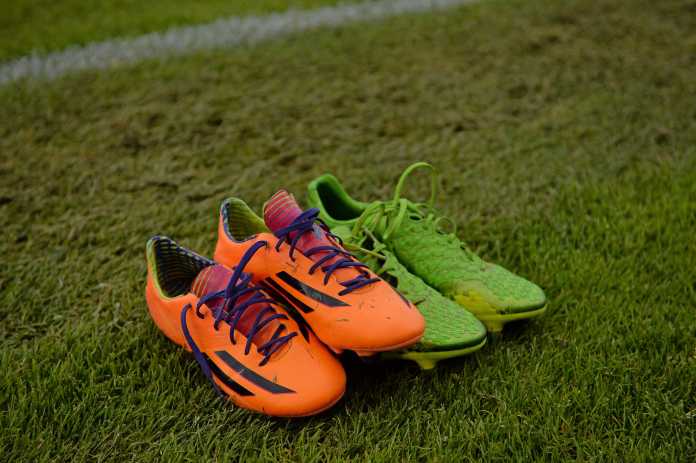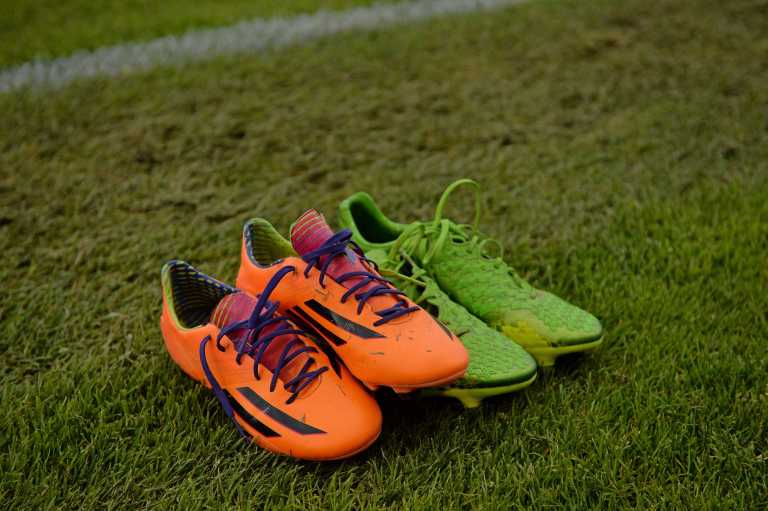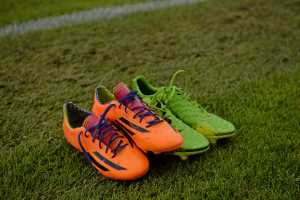 Holders, the Kerry Schoolboy League, made a winning start to the defence of their SFAI Kennedy Cup title when hitting the Wicklow Schoolboy League for six in their opening group fixture at the University of Limerick on Monday..
Kerry, who ended up 6-2 winners of this entertaining Group 1 clash, led 4-0 at half-time.
The holders had goals from Leo Gaxha as early as the sixth minute as well as Sean McGrath, Gearoid Hassett and Mervin Shalamba during the opening half. Shalamba added a second goal after the break and Ryan O'Grady completed the Kerry scoring when his free-kick was deflected into the Wicklow net.
The tournament's most successful side, the Dublin and District Schoolboy League (DDSL), opened their campaign with a hard-earned 2-0 win over a battling Kilkenny League side in wet, misty conditions on Monday night.
The DDSL lead 1-0 at half-time, thanks to a goal from St Francis' Dylan Duffy. The Dubliners wrapped up the three points late on when Troy Parrot netted his side's second goal.
2015 beaten semi-finalists, the Limerick Desmond Schoolboy League, got their Group 2 campaign off to a winning start when defeating the Midlands League 2-1.
Two goals, one in either half from the lively Brian Ahern, helped the Desmond side secure the precious three points on offer.
Kennedy Cup Results, Day 1:
Group 1:
Kerry League 6, Wicklow League 2; Donegal League 3, Carlow League 1
Group 2:
Limerick District League 0, Clare League 2; Limerick Desmond League 2, Midlands League 1
Group 3:
NDSL League 4, Drogheda 1; Waterford League 4 Roscommon League 0
Group 4:
Galway League 1, Longford League 0; Athlone League 3, Inishowen League 1
Group 5:
Wexford 0, West Cork 1; North Tipperary 5, Limerick County 0
Group 6:
Cork 6, WWEC 0; Cavan/Monaghan 2, South Tipperary 0
Group 7:
DDSL 2, Kilkenny 0; Dundalk 0, Sligo/Leitrim 2
Group 8:
Kildare 3, NEC 1; Mayo 2, SDFL 0
Further details available here: http://www.sfai.ie/index.php/kennedy-cup