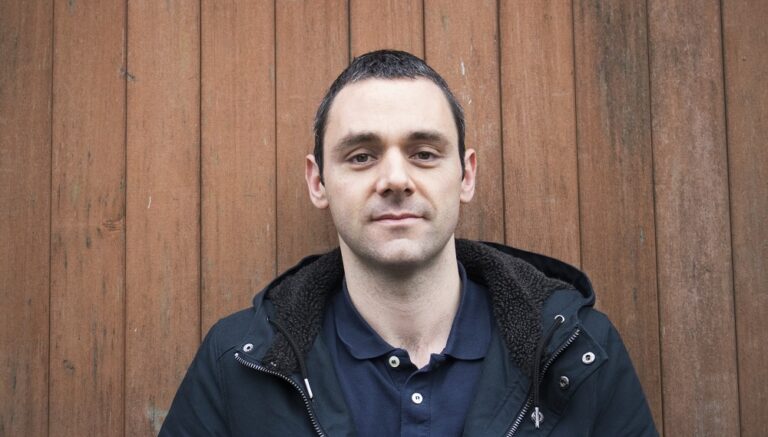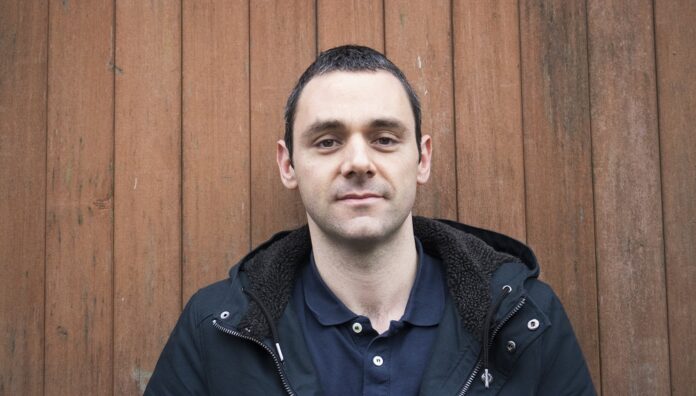 IRISH people are in danger of underestimating their own ability to speak their native language, according to research carried about by a Mary Immaculate College (MIC) researcher.
Indeed, the same study suggests that lack of confidence in the cúpla focal could be linked to an absence of quality feedback in school.
Shane Barry, an Applied Linguistics doctoral student at MIC has drawn the conclusion based on his interviews with current civil servants who were asked to rate their own Irish language proficiency.
In his study, he asked participants to evaluate their own ability to speak Irish in a current conversational setting. The research found that 60% of respondents would generally downplay their own abilities but would answer more favourably to specific questions, such as their ability to order a cup of coffee in a Gaeltacht area.
Barry suggests that those who claim to have low Irish self-efficacy have generally experienced a 'lethal combination' of experiencing poor performances and a lack of feedback during school.
Barry explains that the Official Languages Act of 2003, which requires public bodies within the Irish state to provide services through both Irish and English, served as the inspiration behind the study.
"A recent official report where sixteen Government departments were surveyed, of which there are over 21,000 employees, revealed that only 2.62% of staff are recognised as having a competence in the Irish language – or in other words, capable of interacting with the public through Irish when required.
"The most important implication emerging from my research is that these misaligned self-efficacy beliefs are a more accurate predictor of performance than actual ability when it comes to the Irish language.
"There appears to be a much larger number of civil servants, and generally the wider population, that are completely misrepresenting their Irish knowledge by declaring themselves as non-speakers of Irish. This results in a general withdrawal from using the language with a belief that the Irish language is 'gone forever' or 'forgotten'.
"This research is unique in that it is the first study to investigate Irish language self-efficacy beliefs, or perceptions, in current civil servants. What is striking is how those that have studied Irish in school, even to a high standard, are so quick to declare themselves as non-speakers, despite contrary evidence.
"The findings in this research suggest that the Irish population possesses a knowledge of Irish language that is often unacknowledged or dismissed due to negative experiences from our school days.
"What may be needed, not just for the population in general, but for the civil service in performing its obligations under the Official Languages Act, is a form of refresher training to unlock this knowledge and build people's self-efficacy beliefs in their Irish language abilities.
"By doing this, we may finally change our emotive relationship with the Irish language to a more positive one, where hearing our native language on the street or in shops could become less of a surprise to us."
Shane Barry is a departmental assistant and current PhD student in Applied Linguistics in the Department of English Language and Literature at Mary Immaculate College, Limerick.