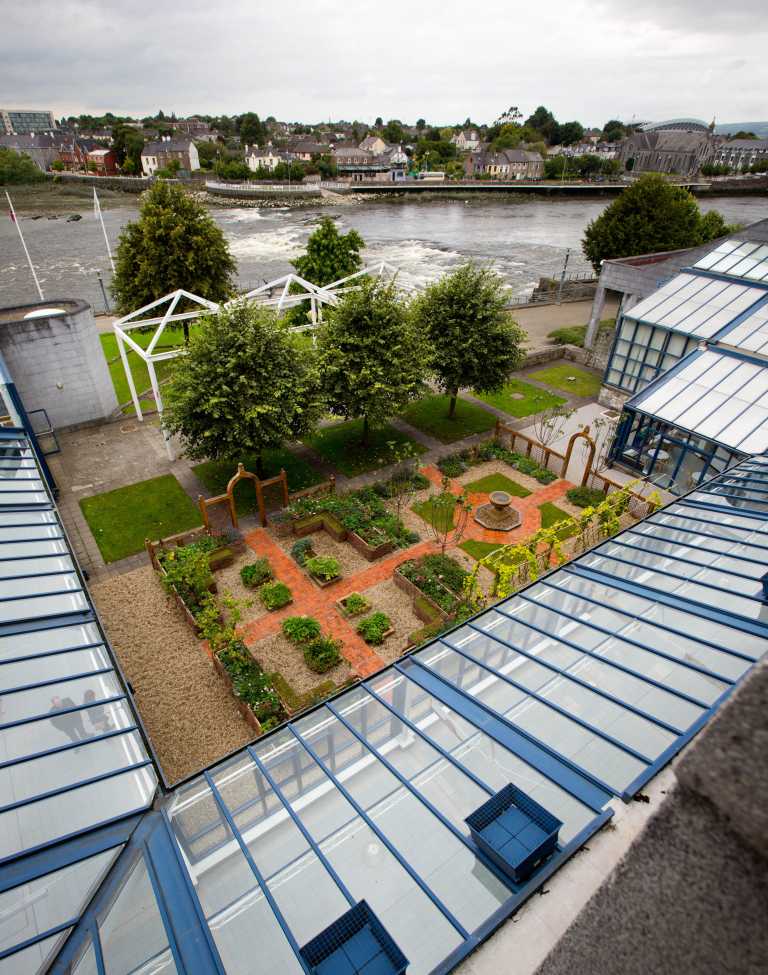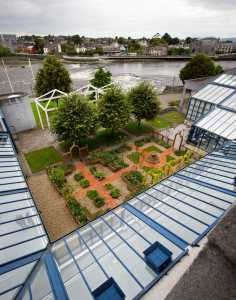 ONE bed homes are the most in demand with Limerick city and county council, members of the city and county council have been told.
And Concillors herd there are currently 4,400 people on the waiting list for houses in LImerick.
At a meeting in which housing issues were discussed officials from the local authority's housing department outline 69 per cent of preferences indicated on the housing application list are for one-bed properties and these are particularly popular with people in the 65 and over age bracket with 94 per cent of people in this category saying they would prefer a one-bed property.  
Categories which housing allocation is prioritised include agfe, state of health and people who are classed as homesless, the meeting heard.
90 housing units were returned to the local authority last year giving a proportion 103 people to every house which became avaialable. This is a situation which puts "significant pressure" on the available housing stock, elected members heard.
Because of the pressure on housing stock, certian categories of tenants are excluded from taking advantage of the tenant-purchase scheme, inlcuding thos occupying one-bed propertues, which are in huge demand, the meeting heard.
Cllr William O'Donnell (FG) said the categorie which exclue people from becoming tenant purchasers exclude uitre a lot of people.
"People are often waiting a lifetime for the opportunity to buy their homes," he said.
The members were told that while the rules apply generally, each application to buy is dealt with on a case by case basis".