the core of the exercise is the connectivity of Europe – Sheila Deegan, Limerick2020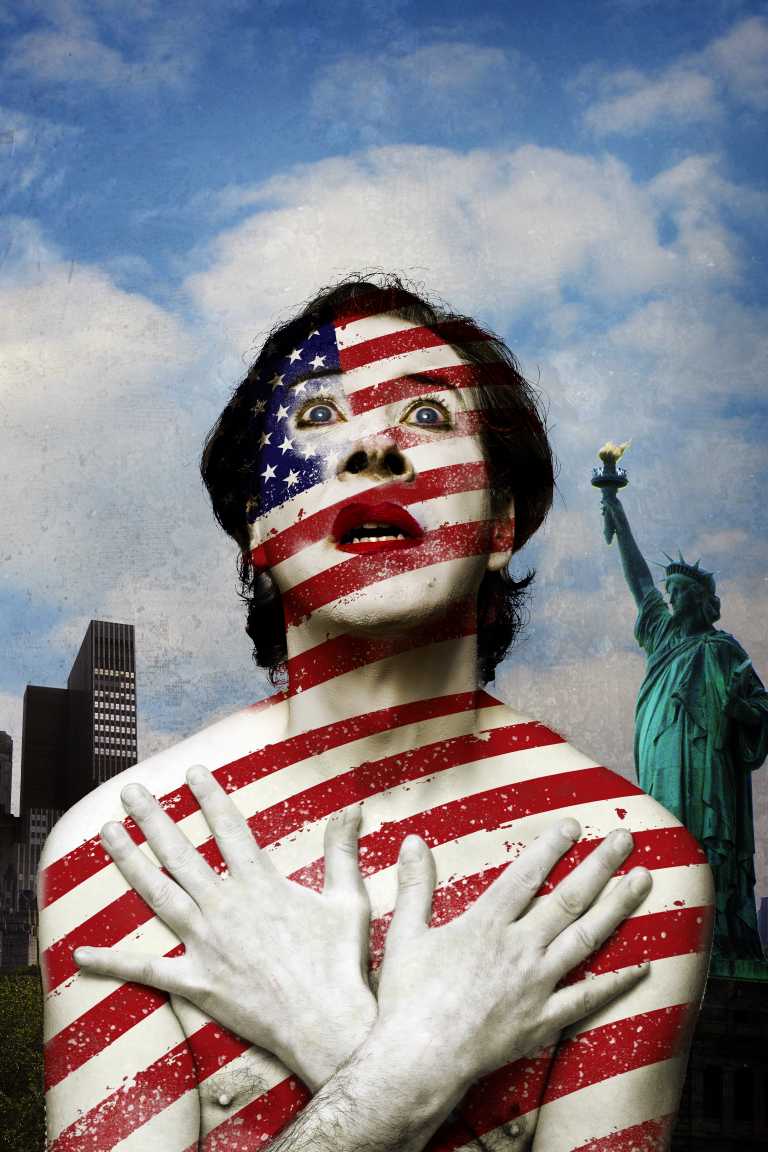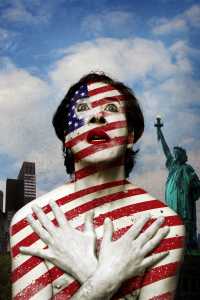 JULY 15 is when the international panel of jurors decide on which Irish domain – Limerick, Galway or The Three Sisters of Waterford, Wexford, Kilkenny – will merit being European Capital of Culture 2020.
The honour drawn down in four years time will be conferred following the jurors' tour of each over coming days, plus a sequence of presentations in National Concert Hall.
Next Tuesday July 12 is damn near Independence Day for Limerick as the panel arrives to explore our infrastructure, assess  our grasp of logistics and scale, meet and greet punters and artists and most of all, be magnetised by our unique properties. Look forward to carnival time.
"If you see anyone, smile at them as that person could be a jury member," jokes Dr Mike Fitzpatrick, director of bid team Limerick2020 since City of Culture's triumphant year 2014 blazed our arts and cultural profile across the world. "We are hosting two jury members, an executive from the European Commission, and someone from the Department of Arts which is managing the competition".
Few enough of us know the origin of this rotating annual Capital of Culture status. Ireland is one of EU's 15 founding members and the honour revolves between these countries only, coming to Ireland every 15th year. The Department of Arts will give €15million to fund the winner's programme in 2020 and the Fundacion Melina Mercouri gives another handsome shake.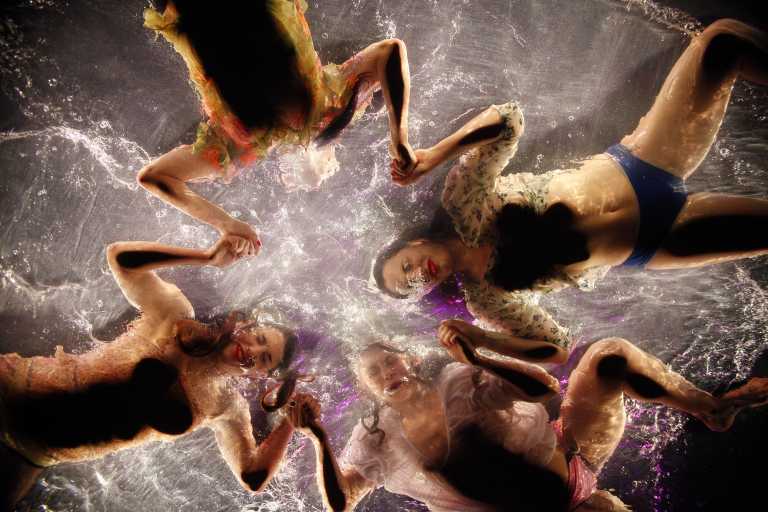 It is the single most important art event in Europe, an EU initiative that Sheila Deegan of Limerick 2020 defines as "a way of making sure that culture has to be a key part of where and how you live".
We are in battle. As Fitzpatrick defines it, "The obstacles in front of us are whether we win or not against Galway who have been equally preparing for it since 2000, then for the bid of 2005. Along with Galway, there is the determination The Three Sisters to win and all of us are in with a great chance".
As Limerick Arts Officer, Sheila Deegan looks back to the grind of millennium year and the then Council's commitment to succeed. "Now we are back with a bang. There is great spirit locally and people are fully on board. What we handed in already on June 17 was the bid book of 100 pages, responding to the 52 questions set for each area shortlisted.
"Our 45minute presentation will be made on July 14 in National Concert Hall and we are bringing a team of 10, also for an hour and 15minutes of Questions and Answers to 14 people".
There are 40 project proposals mooted in this book, laboured with umpteen stakeholders locally. Each of the works has to hold up to worldwide expectation should the title be ours to realise in four years.
"The time is now," Deegan makes clear. "Our programme is couched in the idea of belonging and being connected. We have the potential to deliver a fantastic European Capital of Culture 2020. We are probably the most advantaged looking, are very competitive and our need drives ambition.
"It is the transformative interaction between place and culture here in Limerick that has driven that change.
"We put up the leadership that delivered 2014 and now have taken up the baton to run further".
Sounds wonderful. But what is in our toolkit now the glory days of 2014's scaled up achievements recede?
Look back to Royal de Luxe's Grandmother, Carmen's ballet in the Milk Market live to Irish Chamber Orchestra, 'Riverdance' at UL Sports Arena. cracking theatre such as 'On the Wire' and 'The Unlucky Cabin Boy' conceived in real time through funding. Site specific works showcased the city brilliantly.
Limerick2020 spells it out: "We employ a quality team of programmers, three of whom are core. We have engaged with culture in all sectors, with citizens, economists and the marketing offices of the city.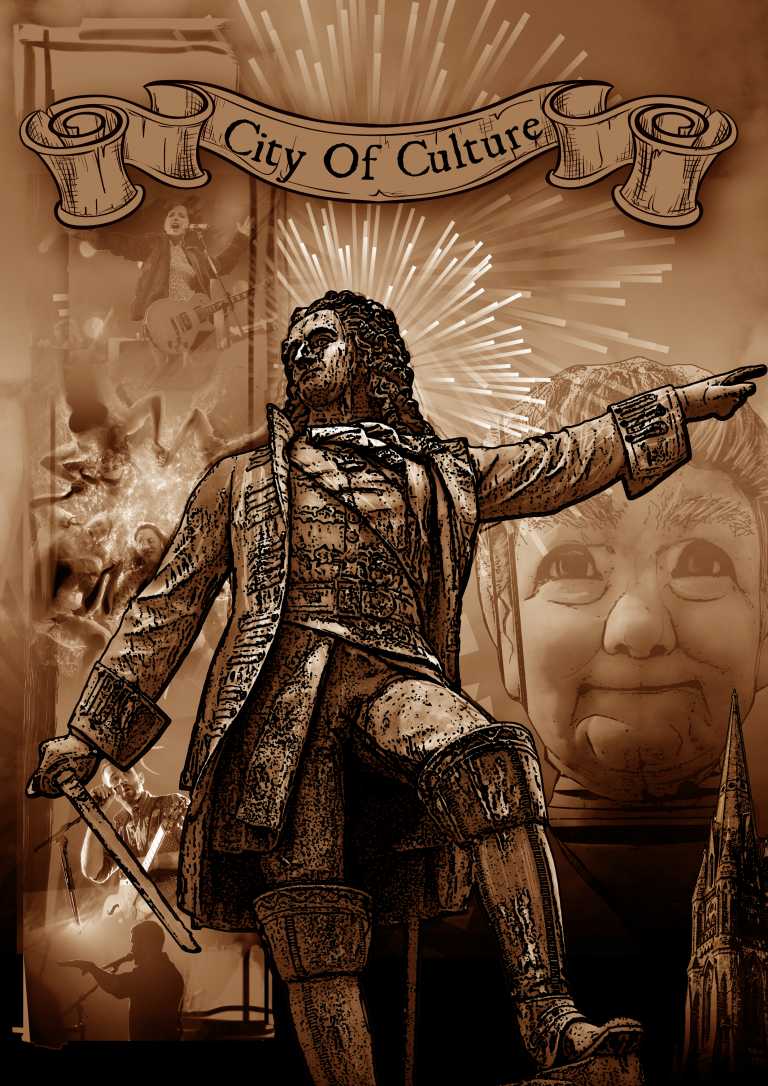 "This is a cross-sectoral approach and we have partners across Europe relevant to the annual bid process, such as Matera in Italy (2019  winner), Leeuwarden in Netherlands (2018), Plovdiv, Bulgaria (2019), Valetta (2019) and obviously, Rijeka in Croatia. Rijeka is their city designated for 2020 already.
"We have made real connections with 40 projects in our bid book with multiple partners. The core of the exercise is the connectivity of Europe.
"We have worked very carefully with media and Piquant Media in particular because they developed our branding, the (expanding) brackets that embrace (#Limerick2020) that indicate inclusiveness, making a visual story around 2020. We worked with so many volunteers to close our bid book. Its ripples in turn have been fantastic". May the reward to such collective vision be so too.
Report by Rose Rushe