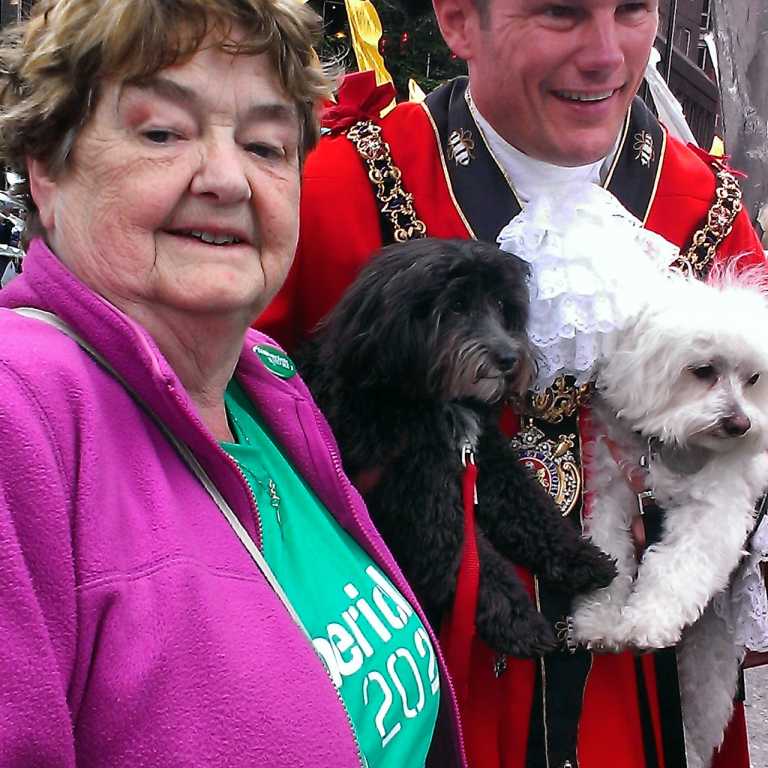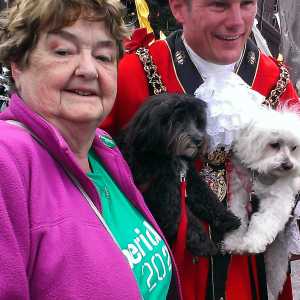 NORTHSIDE Misfits Community Drama Group took on Limerick2020's mantle for Manchester's mighty Day Parade on Sunday June 19. This enormous carnival manifests the creative spirit of Mancunian communities and is produced by Walk the Plank. That outfit came to visit Moyross in March to view the Misfit's original play 'taLK' in the spirit of support.
According to cultural programmer Niamh Bowen of Culture House, "Walk the Plank is a company specialising in outdoor performance and artworks who visited Limerick to see the work of local groups as well as scoping out the city".
All part of this relentless 2020 bid process. Consequently The Misfits, under theatre practitioner Karen Fitzgibbon, were invited to Manchester to experience preparations for the parade as much as the event on the day.
"We flew out early morning Friday June 17, directly after we staged 'taLK' at the Belltable. We got to see work in progress at Granada Studios [production site], a spectacle of colour with a sewing room, areas for bigger pieces, costumes and props. We met European representatives from Belgium and Italy and had a full tour of what participants were doing".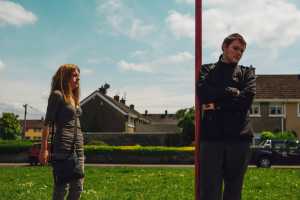 Its relevance to European Capital of Culture is to do with equipping communities with the knowledge, production skills, logistics and creative push to mount the razzle dazzle of parades of this enormous impact.
"This is part of community capacity building work that will be an important element in Limerick's bid," observes Bowen.
First hand from Karen Fitzgibbon: "We met with cllr Pat Carey, a Dublin man living there whose concept Manchester Day Parade was seven years ago". Led by Manchester's Lord Mayor Carl Austin-Behan, this year's theme was EUREKA! The primary entry condition set the 2,500+ participants of "all ages, colours and sizes" was "that everything had to be pushed or walked or cycled".
Street performances that issued were all the more remarkable for their being no street barriers in place so that "while casual but really spectacular, it felt very connected".