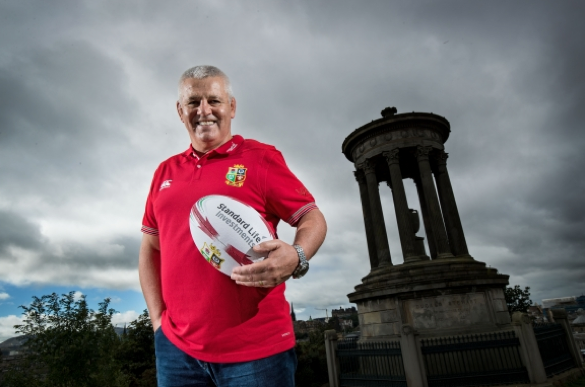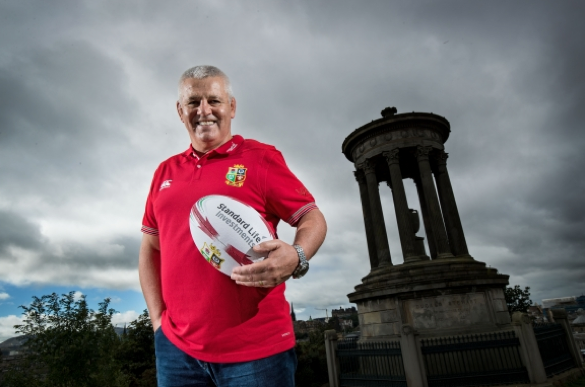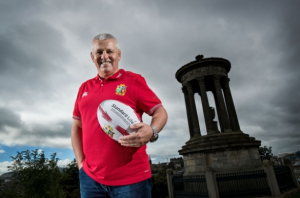 WARREN GATLAND was today announced as Head Coach of The British & Irish Lions 2017 Tour to New Zealand at Standard Life House, Edinburgh.
Gatland will be coaching the Lions on a third successive tour, having been an Assistant Coach in South Africa in 2009 before leading the Lions to victory in Australia in 2013 – the 1st series win for 16 years.
The Welsh Head Coach will start immediately and work exclusively with the Lions until the end of next year's Tour.
The selection panel comprised Lions Chairman Tom Grace, Gareth Davies, Andy Irvine and John Spencer as well as Chief Executive John Feehan.
New Zealand 2017 Tour Manager John Spencer said: "We are delighted to have Warren as Head Coach for a second Tour. His international track record speaks for itself and he also understands the essence of the Lions and how to unite four nations in one purpose. Warren is acutely aware of the challenges we will face in New Zealand and we are confident he is the right man to lead us to a series victory."
Gatland said: "Coaching the British & Irish Lions is a great privilege. The 2013 Tour was a real career highlight for me and I am honoured to be offered the role again. The chance to work with the best players from the four Home Nations is a coach's dream and we have some outstanding talent to select from.
"Likewise, there are some outstanding coaches who could potentially be involved and we'll look to announce them in December. I'm looking forward to seeing how they and the players get on domestically, in Europe and internationally.
"I know from having been in New Zealand recently how much excitement there is ahead of next year. For the All Blacks a Lions series is the ultimate test but I am 100 per cent confident that we can go and win in New Zealand."