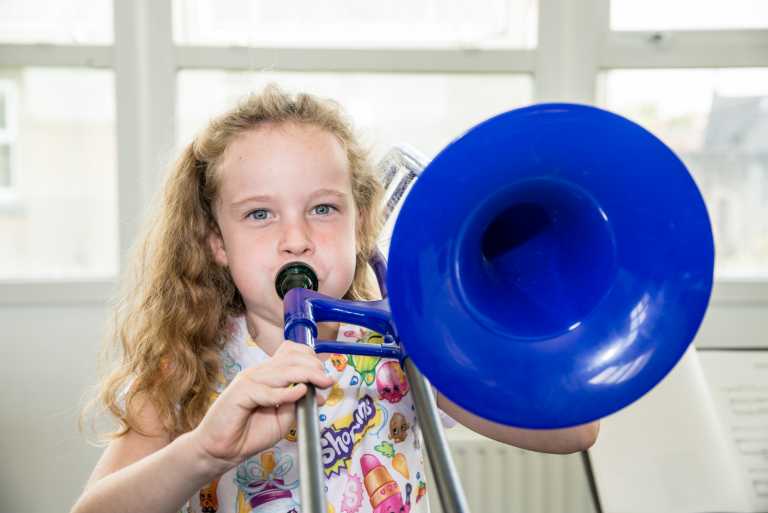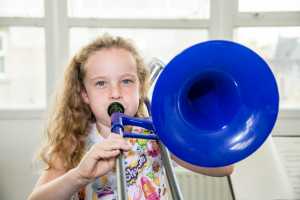 THE  academic year at The Redemptorist Centre of Music (RCM) is now rolling out at the school's new home in Ballynanty, the former St Mary's Boys School.
With 500 students of all ages current and 21 teachers, a solid present and optimistic future look secure for this teaching/ performance centre that has numerous partnerships across communities.
Although funded principally by The Redemptorist Order as well as fees and fundraising, RCM is secular and open to everyone.
"We teach most instruments," confirms co-director Andrew Jordan, who shares that role with colleague Shannon Burns. Both are highly regarded musicians and invested in relevant doctorates. "We teach all brass, wind, percussion, strings, piano and voice".
Pupils as young as two years old are accepted on to the Melody Makers programme weekly for about 30 minutes, right up to six years of age.
Talking to Arts page, Andrew Jordan makes it clear that "our main ethos is that we do not discriminate against age, ability or background. We have different ways in which we target groups and although our scholarship scheme is big [125 places], everybody contributes something so that they place a value on their role here".
He describes the centre as being focused on community music, embracing singing, percussion and composition. They view student commitment along progression lines and weekly attendance, not just in terms of music. It's about social interaction with a strong connection and skilled, positive outcomes.
Formal partnerships are about reaching into schools to teach there; with the Brothers of Charity, Daughters of Charity, Focus Ireland and the Mid-West Parkinson Association with which the Reds Centre has created The Voice Club. "We put an emphasis on the process and the product comes naturally then".
Again, he underlines that the Centre is for everybody interested in improving on or learning an instrument and/ or who wishes to work on their voice and singing technique. There is a also strong sense of the Redemptorists' long history of working with those on the margins and the poor, of this mission being in relevant continuity.
Moving to freshly minted classrooms and a made-over school this Summer was made possible through former Minister for Education and Skills Jan O'Sullivan, who joined the dots between the Centre's requirement to move from the dissatisfactory site at Mt St Alphonsus.
Appreciating that St Mary's was vacant and due renovation with anti-flood funding, she led them to Canon Donough O'Malley of the parish, as the primary school was under diocesan auspices.
The outcome has been significant and successful for people in Limerick who value music and learning.
See www.redscentreofmusic.ie