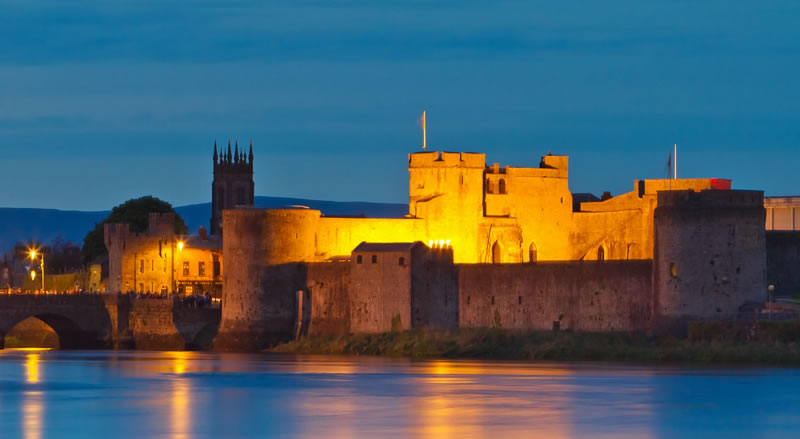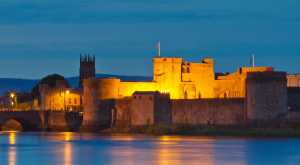 LIMERICK Council's Arts Office has issued notice of more than 100 free events rolling out through the city and county this Culture Night, Friday 16 from 5pm to 11pm.
For years Limerick has enjoyed surprisingly kind weather for this carnival of performing and visual arts. As usual, the forecast is as promising as the inventory of activities available darn near everywhere.
Throughout the city and county, it is wonderful chance for all ages to enjoy venues and artists representing the best in the Mid-West.
The spread is over six themes: Heritage; Children and Family; Art and Design; Theatre and Film; Poetry and Writing; Music and Dance.
Plan your and your group or family's itinerary on websites limerick.ie and culturenight.ie, bearing in mind that some events and venues are ticketed, albeit not priced.
From Limerick's hard working Arts Officer, Sheila Deegan, "Don't let the opportunity pass you by to hear music, watch a movie, listen to poetry and prose or just dance. I am calling on everyone to use the hashtag #weareculture to showcase what we have to offer," she added.
Explore our world of walks on medieval walls, talks, poetry performances, jazz, music gigs; a classic and vintage car show at The Hunt Museum – and opera recitals, trad performance; church recitals, video and film and street comedy and busking.
Exhibition centres will be open to excite interest in their visual arts and some will roll out craft and art-making demonstrations.